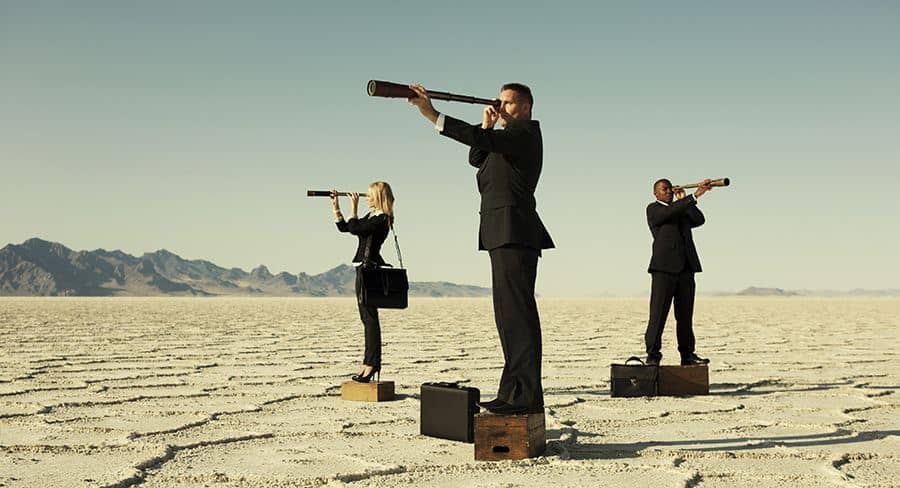 Executive search & recruitment – finding leaders
Recruitment your way
Choosing bfpeople as your recruitment partner means the end of prescriptive executive search and recruitment processes and fee structures.
Whether you are looking for one key person or thinking of outsourcing all your recruitment, we will design a bespoke solution which suits your budget. Our fees reflect the complexity of the project and what you need from us, not the salary of the appointment.
The "hard sell" is not our style: most of our work is repeat business with existing clients or comes from recommendation. The rest comes from companies that have been unable to find what they are looking for themselves, or are frustrated by other recruiters and give us a difficult assignment as a trial.
We recognise that recruitment is a "distress purchase" for many – we do all we can to make it a positive experience for you.
See our executive search process here.
Are we a good fit?
Do you want to work with a recruiter who….
recognises who pays our bills – we solve your recruitment problems, we do not find people jobs?
works on a fixed fee, agreed in advance, based on the complexity of the job, not on a percentage of salary?
doesn't send you speculative CVs or lists of candidates so you do all the work?
completes assignments in weeks, not months?
conducts extensive behavioural and ability based interviews to assess
suitability and fit?
offers a replacement guarantee should the appointment prove unsuitable?
has a clear "off-limits" policy, so won't approach your employees about other jobs?
has a strong track record of leading and growing successful businesses?
shares knowledge and expertise to help you make the best decisions and to do more yourself?
has global reach through membership of ERI, Executive Resources International, the international executive search network?
Recruitment has changed
Gone are the days when executive search and recruitment was all about the old boys' network and "little black books". LinkedIn, social media and job boards have all played their part in changing the way the recruitment industry works. But finding great talent – people who will make a positive difference to your business – is as hard as ever.
While a strong network and in-depth sector knowledge are still invaluable, recruitment today is a rigorous process to find and assess the best people available – wherever they may be. It means engaging with individuals who are not actively looking for a new role – and that is up to 75% of the working population any one time.
It means kissing a lot of frogs to find the ideal match for your job, your team and your organisation's culture.
It also means understanding what makes a winner – being able to know the difference between self-confidence and ability and potential: in research for his book, Triggers, Marshall Goldsmith found that 70% of senior leaders believe they're in the top 10 percent of their professional peer group; 82% believe they're in the top 20 percent and 98.5% believe they're in the top half.
It's no wonder that nearly all candidates think they deserve the job!
Objective assessment is a key part of search projects, providing insights on crucial areas such as behaviour and motivations, leadership style, resilience and cultural fit. These are things that can not be gleaned from interviews alone. Read more about how assessment can inform your most important people decisions here.
Recruitment project examples
We have some examples of projects available to read (clicks open a new tab):
Delivered on a tight recruitment brief
Recruited a complete sales team
Created a talent pool of candidates
If you're an ambitious employer or manager who wants to recruit, develop and retain the best talent, call bfpeople on +44(0)333 202 2225 or click below to get things started.