Leadership development and executive coaching
Leadership development & coaching
If you're spending money on leadership development and coaching you want to be sure that you get a return on your investment.
You have a lot of choice. A Google search for UK leadership development training providers in January 2020 produced over 58 million results. But so many training courses and leadership development programs don't produce the results expected.
We believe you can use your budget more wisely than buying the one-size-fits-all, off the shelf leadership development courses, that are widely marketed. You, or the people and needs of your business, are unique. bfpeople recognises that your requirements are not the same as your competitors, or anyone else.
bfpeople provides assessment-led, bespoke leadership development and coaching programs with five key areas of focus:
leadership development
improving performance
We work with individuals and organisations to improve effectiveness, build capacity and increase confidence. Among the projects we have completed are:
Sales coaching for technical specialists
Top team leadership development for manufacturing, service sector and local government clients
Interviewing and assessor training for line managers and HR staff
Coaching for new leaders and business owners
360° assessment and culture surveys
Leadership development programme for construction products company
"Managing Performance" programme for IT/Tech company
Facilitation of away days and Action Learning Sets
Working with your people
Whether working with one individual or a team, leadership development begins with a clear understanding of the main objectives. We then assess participants' current base level and style using psychometric tools and an extensive feedback interview. This produces a "gap analysis", showing where to focus the coaching, development or effort. With more than one participant, this process clearly shows trends and themes across teams, departments or whole organisations.
With a complete picture of the gaps, development needs and objectives, we design a bespoke programme of coaching, workshops or training as appropriate. This ensures we address both corporate objectives and individual ambitions. It also results in real engagement in the process and a greater return on your investment.
Executive Coaching that works
A key part of leadership development is coaching. Our Executive Coaching programmes are solutions focused and bring clarity to complex problems. We work with business owners and entrepreneurs, top teams, new and developing leaders, and individuals seeking personal development. Our coaching focuses on the following key areas:
Leadership Coaching
Coaching for Performance
Coaching through Change
Learn more about our key coaching areas
All programmes use psychometric assessment tools, incorporating appropriate personality questionnaires and specific exercises such as the Leadership Judgement Indicator and the Coach on the Desktop. Coaching sessions can be conducted face to face, by telephone, Skype or Google Hangout, with ongoing email and telephone support.
Improving performance
How much of your management time is spent dealing with poor performance? Even the most loyal staff sometimes lose their mojo. Some might be in the wrong role for their skills while others just may not have what it takes. bfpeople helps you get to the bottom of performance issues – identifying the gaps and, where appropriate, offering development or coaching to improve results.
Employment Tribunals often seek evidence that employers have given staff an opportunity to improve before dismissal. So before you take drastic action with individuals who are not performing, talk to bfpeople – we might save you a lot more than your management time!
Career coaching & transition
bfpeople's consultants have been working in career coaching and transition services for over twenty years. So we know a thing or two about the careers market. We work with employees from sponsoring organisations or individuals directly. We help them identify their strengths, weaknesses and what aspects to focus on for development. And we help them to understand the career options available to them. We work with all levels of staff, across all disciplines and sectors.
We also design and deliver in-house workshops, seminars and programmes on a range of relevant topics such as "Breaking Bad News" (how to deliver redundancy news to staff), CV preparation, job search techniques, the recruitment and employment market, interview skills and assessment methods.
Armed with our advice (and the support of our network of recruiters, self-employment experts, financial and legal advisors) participants will have the confidence and tools to help them to achieve their potential and secure a suitable role or alternative career option. Our service is confidential and totally bespoke and can be as simple as a single session.
What we've done
We have some examples of projects available to read (clicks open a new tab):
Improved leadership effectiveness
Sales training for technical specialists
We work with ambitious organisations and people. If you're ready to invest in your staff or yourself call bfpeople on +44(0)333 202 2225, or click below to send an email.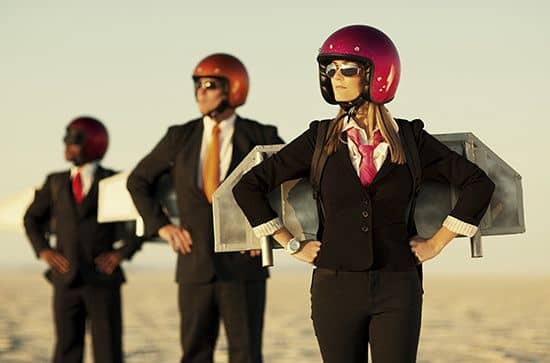 Are you ready to get in touch?
Click a button to start the conversation