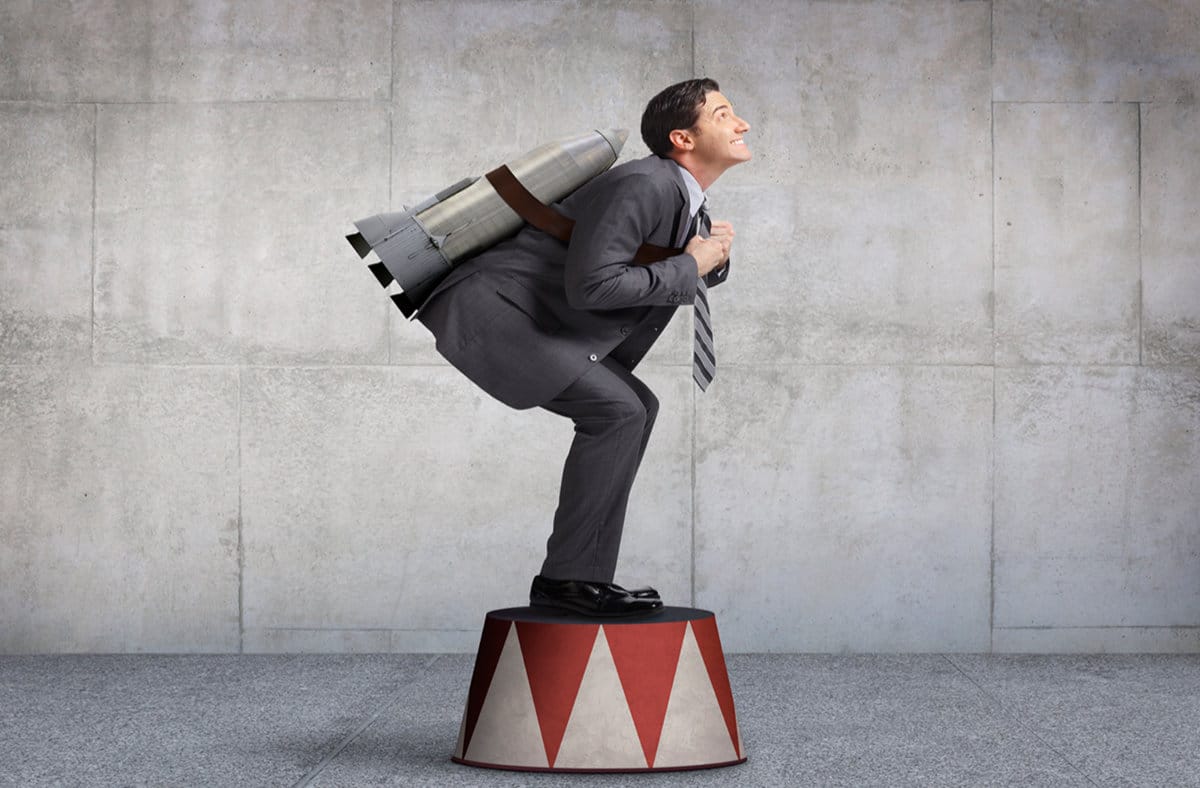 Developing Yourself:
Executive Coaching
Developing yourself through executive coaching
How much time and effort do you spend on developing yourself or developing your career?
Ambitious people work hard at improving themselves, and their team, to get to (and stay at) the top. They also work with others – executive coaches – in order to be challenged, gain perspective and insight.
"I've become a more effective and confident leader from my coaching sessions with John. On the one side, his approach has challenged me and made me think about how my behaviour and actions can impact on others which can be uncomfortable; on the other he has opened my mind to new ideas to help me become more resilient and self aware. Through using the recommended tools and techniques as part of my working day I feel I am making a difference in my organisation and most importantly I am happier."

EF – Senior local Government Officer
How much would you benefit from….
much greater self-awareness of your strengths, potential and areas for development?
better focus on shaping and achieving your goals?
better leadership effectiveness?
support in leading and managing others, producing better results or changing your bad habits
someone who is totally objective to work with and bounce your ideas off in total confidence- someone who won't judge you?
help through your career/job change – advice about your options, your CV or your job search?
Through 1-1 sessions, in person or on Teams or Zoom, and with access to a vast range of psychological tools to help you, bfpeople's psychologists and executive coaches will create rapid and lasting change through any of the above areas and many more.
bfpeople works with business owners and with experienced or aspiring leaders in all industries and sectors. We also offer High Impact Programmes for people starting in new leadership and management roles.
Those at the top of the mountain didn't fall there.
Vince Lombardi
There is no shortcut to making it to the top – and talent alone is never enough.
A coach can help you – or the people in your team – to identify what needs to be done and to support the process of getting there.
A bfpeople coaching programme will offer you:
totally objective and unbiased support to help you maximise your capabilities and fulfil your potential
a totally bespoke programme focusing only on your needs and requirements – not a generic training course
identification of internal blind spots and weaknesses
improved team work, communication and performance
increased effectiveness and job satisfaction
better relationships with managers, colleagues or staff
support through major change e.g. redundancy or career change
access to a wide range of psychometric assessments
There's only one corner of the universe that you can be certain of changing, and that's your own self."

Aldous huxley
What is executive coaching?
It is not life coaching or therapy. Our sessions do not consist of hours of navel-gazing or focus on analysis of your childhood. Our coaching is solutions-focused and provides hands-on support for experienced individuals and teams who can benefit from an independent, confidential, view point at key moments.
Most projects are sponsored by employers, but we do work with ambitious individuals who want to make changes. Programmes are short and focused – usually 3 -6 sessions – we do not work with people on open-ended projects.
---
Still not convinced that coaching is appropriate for you?
Take look at this video in which Eric Schmidt, the founder of Google, explains why he thinks everyone should have an executive coach.
We work with ambitious people who want to reach, or stay at, the top. If you're ready to invest in yourself and your career call bfpeople on +44(0)333 202 2225, or click below to get started.