You're never on your own with Coach on the Desktop
One of the biggest challenges for new leaders is to understand how, and when, to involve their teams in decision making. Our experience with the Leadership Judgement Indicator shows that this is not confined to new, inexperienced, leaders.
Knowing when to take decisions alone, delegate them wholly, or involve staff in the process is a key component of being an effective leader and manager. The Coach on the Desktop (CotD) helps users learn the best way of dealing with these situations.
What is the Coach on the Desktop?
The Coach on the Desktop is a unique online development tool, available 24 hours a day. It allows users to consider and assess any real leadership situation they face.
The CotD "asks" up to 10 questions about the nature of the task and the people in the team. From the answers, it will recommend the 'best bet' approach to engaging with the team and dealing with the situation.
The guidance given is based on sound leadership theory and builds on the Vroom and Yetton model of situational leadership. It also uses the model which underpins the Leadership Judgement Indicator. Users are free to make their own decisions, of course, however the CotD challenges existing thinking about the 'right' way to work with colleagues.
Each time the Coach on the Desktop is used, it records the user's responses and the proposed solutions. The resulting data can then be discussed with the user, their line manager or executive coach, to assess themes and developmental opportunities.
The very act of using the tool regularly helps the user learn the best way of dealing with situations and brings about lasting behaviour change.
Who is it aimed at?
The CotD is used by new and existing leaders/managers to develop their leadership judgement and confidence in their decision making. It is also used by internal and external coaches and trainers who want to collect objective information about their client's leadership activity between coaching sessions.
Using the CotD as part of a coaching or development process will provide an opportunity for real learning for the manager with regular use. It will also create the opportunity for open discussion in analysing the issues and choices made when using the system.
By receiving feedback about how they have used the CotD, the user quickly learns the key principles for effective leadership decision making. This can result in better decisions and business results, increases in staff engagement and motivation and more effective use of time in organisations.
Contact us to learn more about using the Coach on the Desktop yourself, in your organisation, or if you're a coach and want to use it with your clients. Call 0333 202 2225 or click on the button below.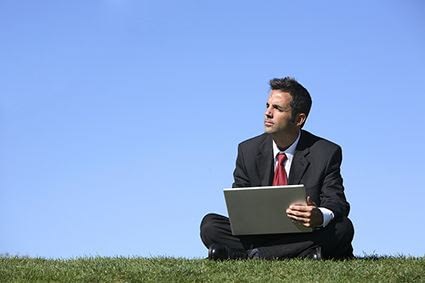 I'm interested..
Get in touch to use or learn more about the
Coach on the Desktop