Whatever your sector, wherever your location, you'll be talking to people with knowledge and experience at bfpeople.
People are our business: our core discipines of recruiting leaders and developing talent works in all sectors. We have worked in most industries and sectors, recruiting and assessing leaders in all disciplines and supporting the development of individuals and teams at all levels. bfpeople is a boutique firm with a core of consultants and a network of trusted associates who bring immense technical and functional expertise to any industry.
We work with all industries, but much of our work is focused on four key industry sectors: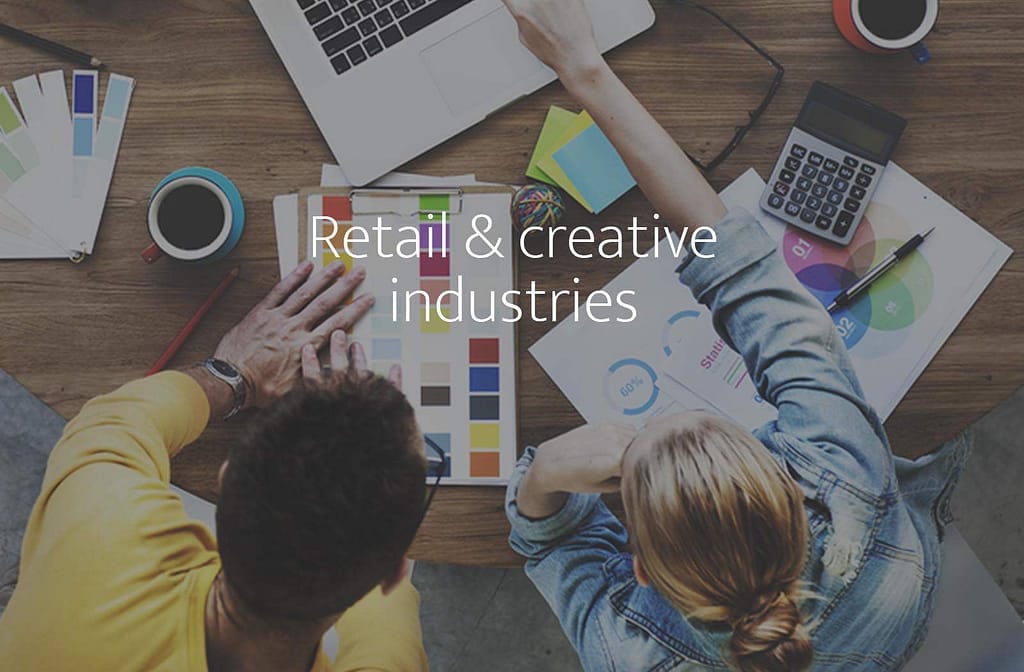 Retail & creative industries
From the high street to online; from architecture and design to shopfitting, fit-out and retail marketing; from traditional and PR to media and digital; and from global fashion brands to FMCG and homewares.
Whatever your area of interest, we have expertise and experience. Find out more about this rapidly changing sector.
Industry & technology
Our experience is as wide as this sector and extends far beyond the UK. With strong expertise in automation, manufacturing, logistics, the automotive and aerospace industries as well as energy and renewables, we cover all key industrial disciplines.
Technology is not ignored though, as we work with many start ups and global businesses, covering SaaS, IT services biotech and pharma, AI and IOT design and applications.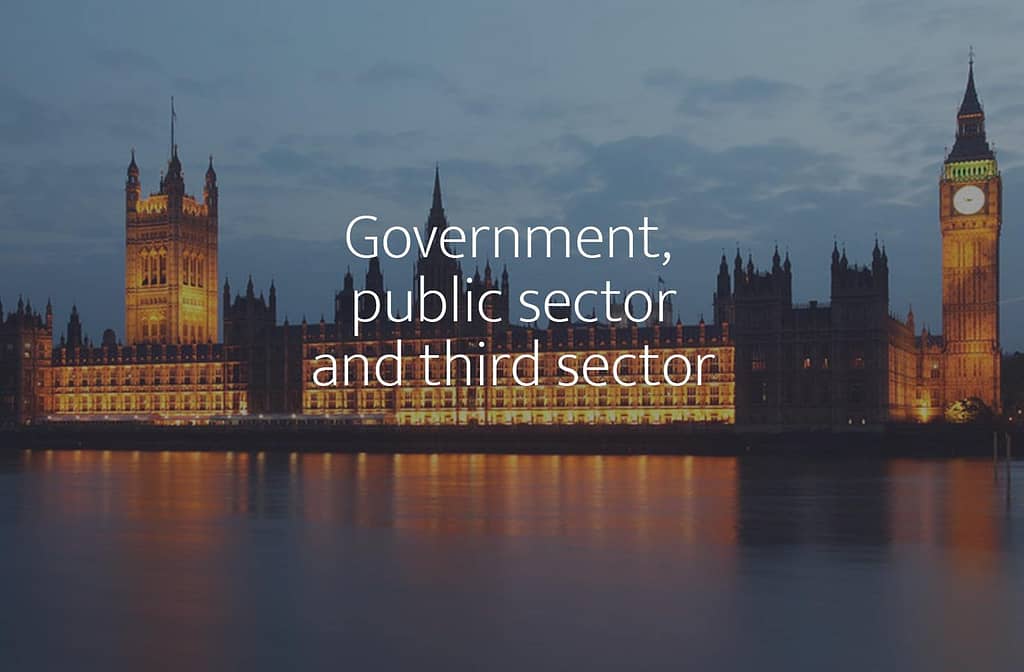 Government, public & third sector
The demands on public and third sector organisations requires the very best leaders and teams.
We have supported reorganisation and recruitment projects in many councils, as well as provided leadership assessment, development and coaching.
We also work on the same basis with a variety of government bodies, non-profits and charity sector organisations .
Professional Services
Professional services firms require professional leadership and effective teams. We have worked with banks, insurance companies and other financial services firms, large and small law firms, a variety of consulting firms and other professional advisers.
Other than recruitment, our work is often concerned with identifying talent and potential, supporting the growth and development of those who show promise – as well as working with those that are not so productive.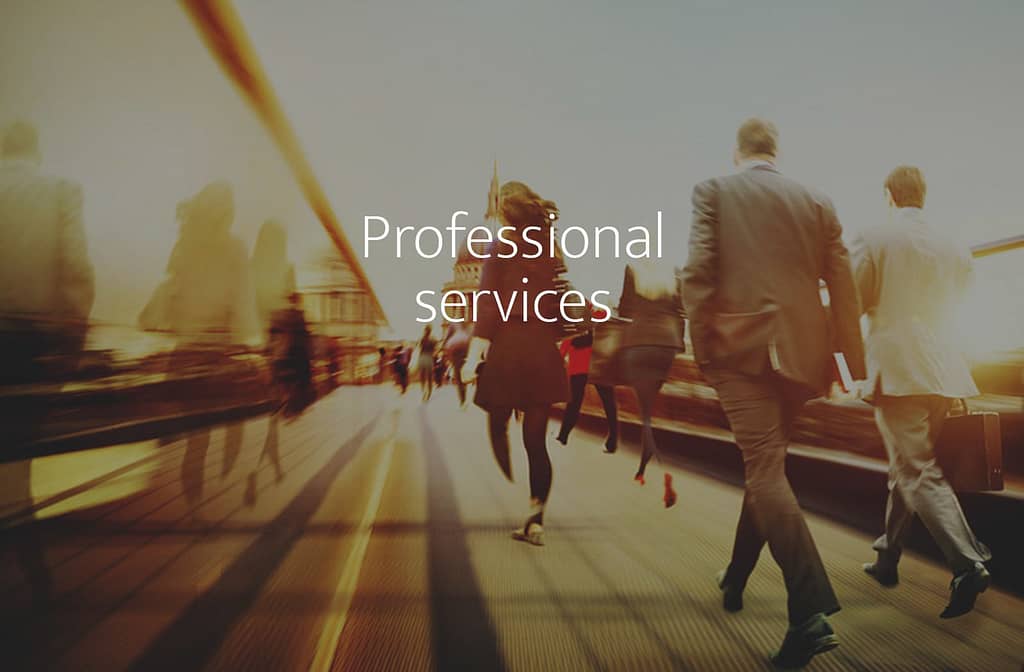 ---
How can we help with your project?