Do you have a people problem?
Have you ever asked yourself:
People consulting solutions
bfpeople's people consulting improves the bottom line and effectiveness of your organisation. We make sure you have the right people doing the right things in the right jobs.
Ambitious people are our business. We support organisations in all industries and in all sectors that strive to hire the best people. We also work with ambitious individuals who are serious about investing in their future.
You can't afford to take chances when you are recruiting or developing talent in your organisation. Hoping you'll find the best candidates, or wondering if your new recruits and existing colleagues will deliver what they promise, isn't good enough.
We've helped hundreds of great businesses
make great decisions about their people
Whether you lead a start-up, a global enterprise, or a public sector organisation, working with bfpeople will deliver real business results. Here are just some of the organisations we have supported.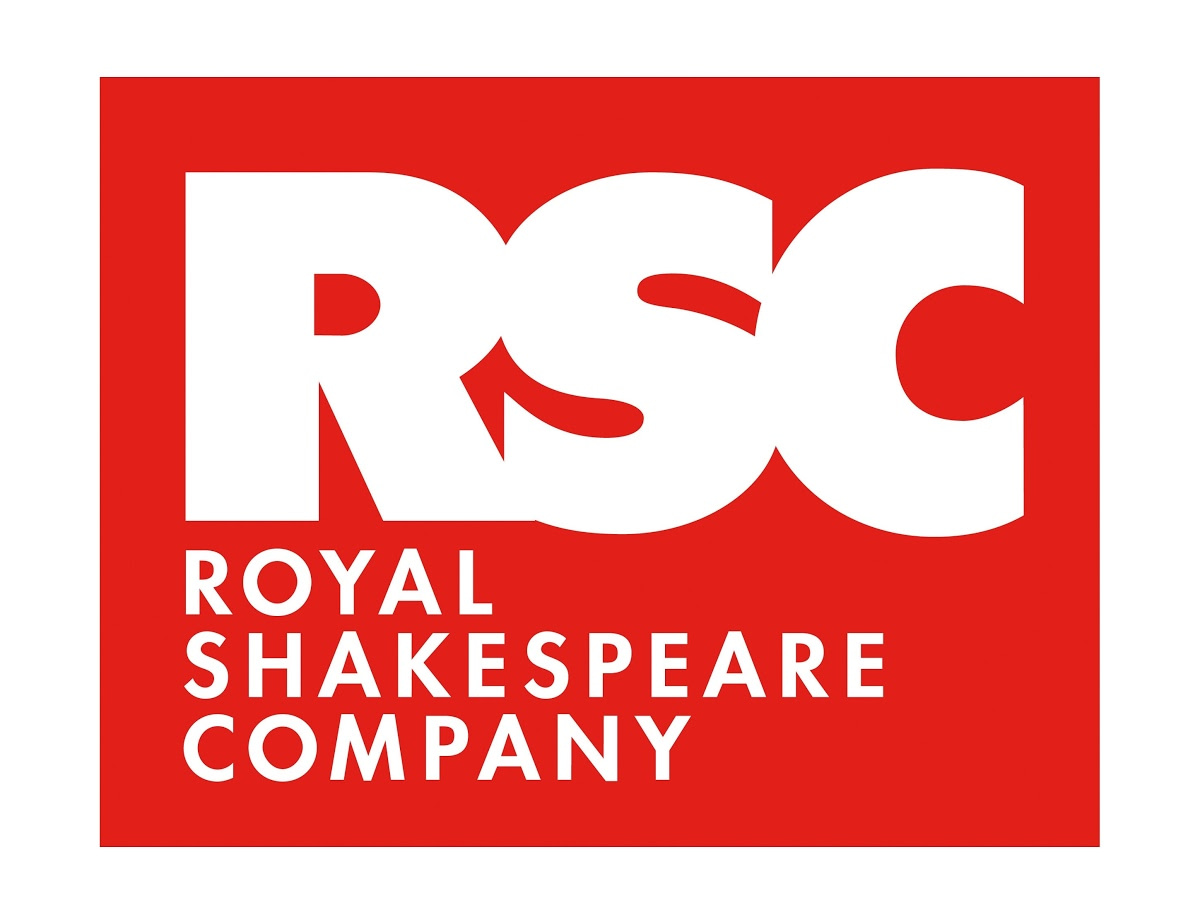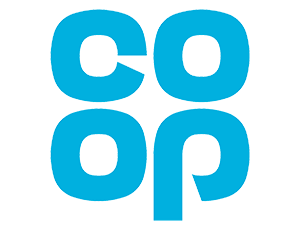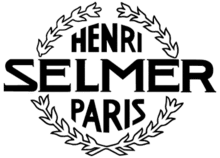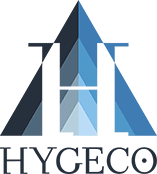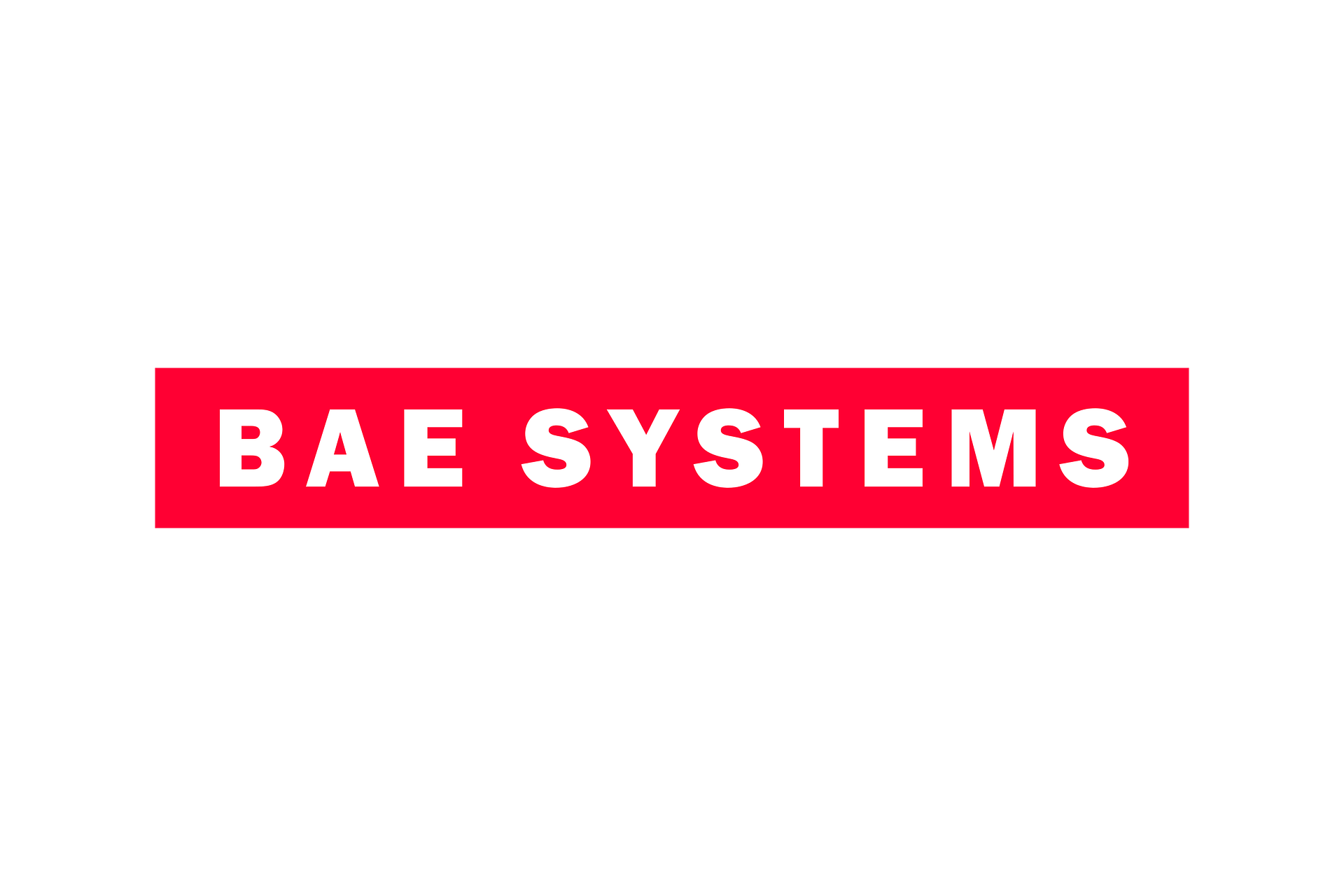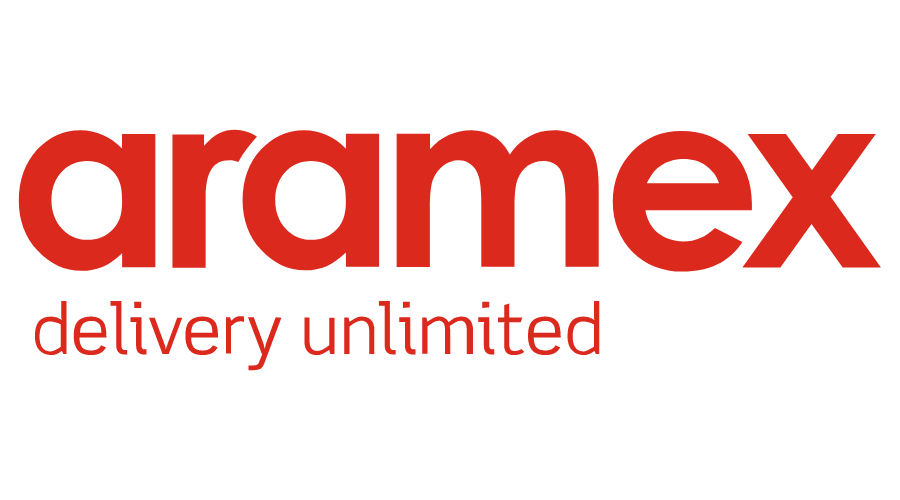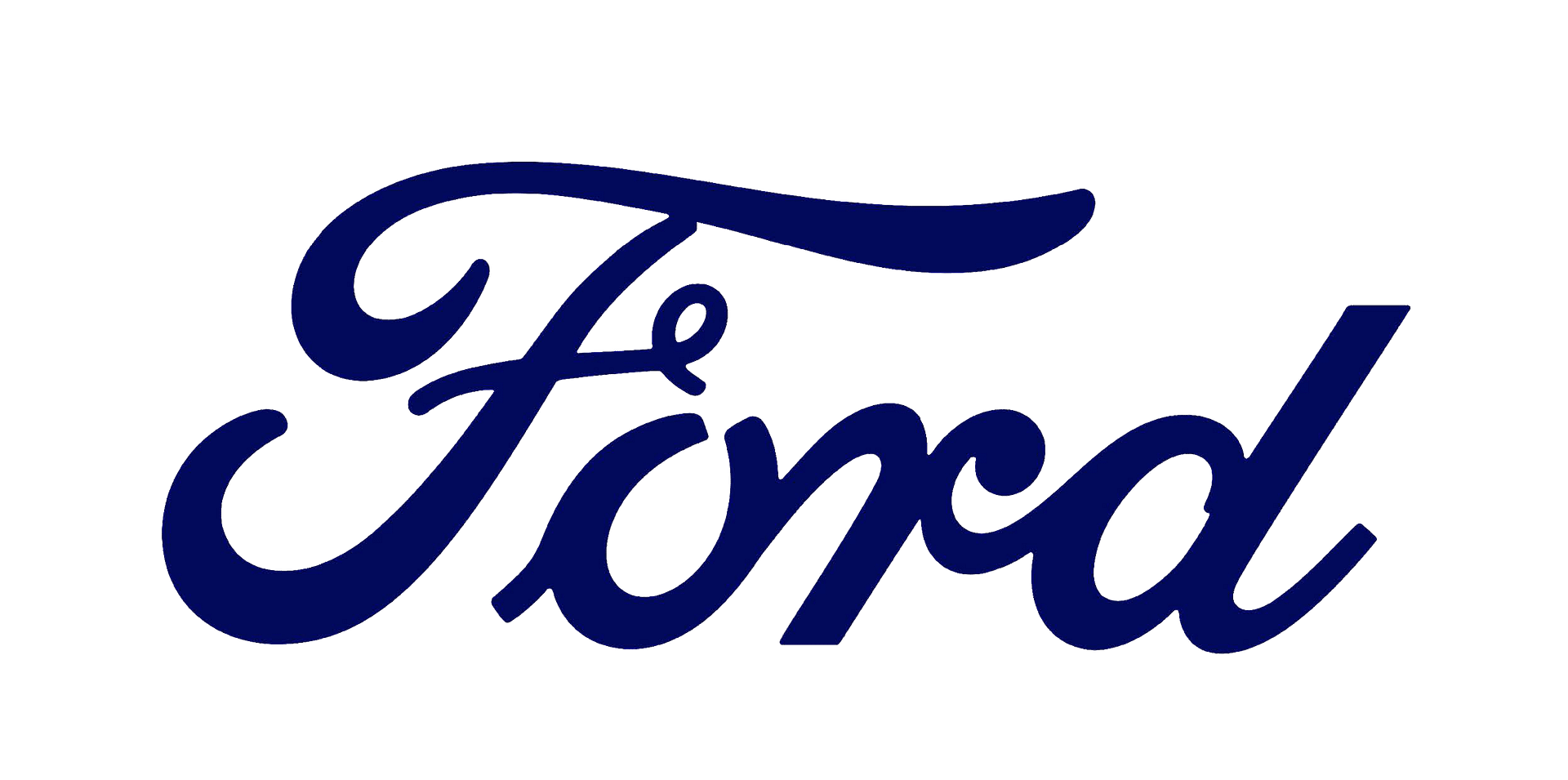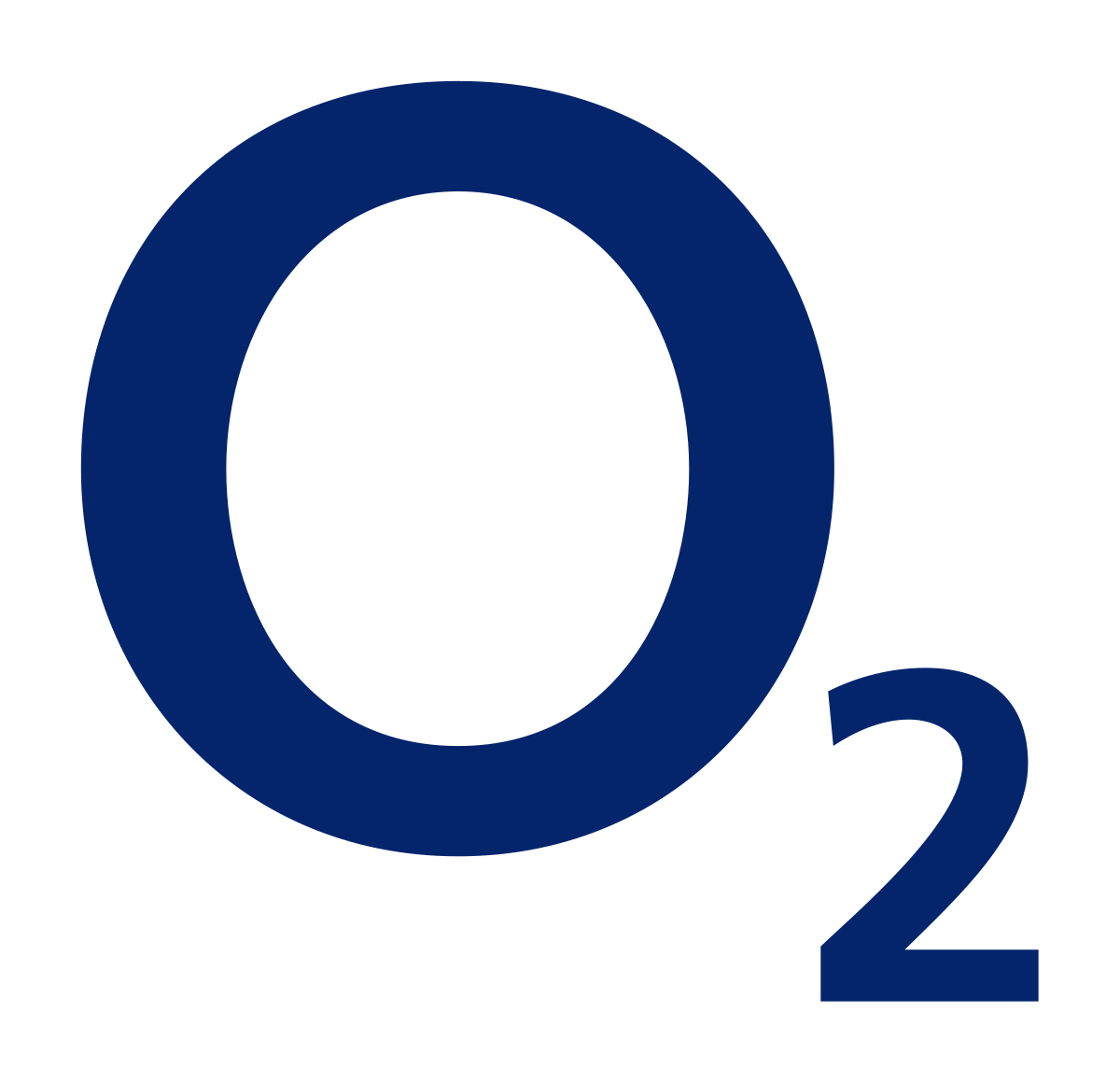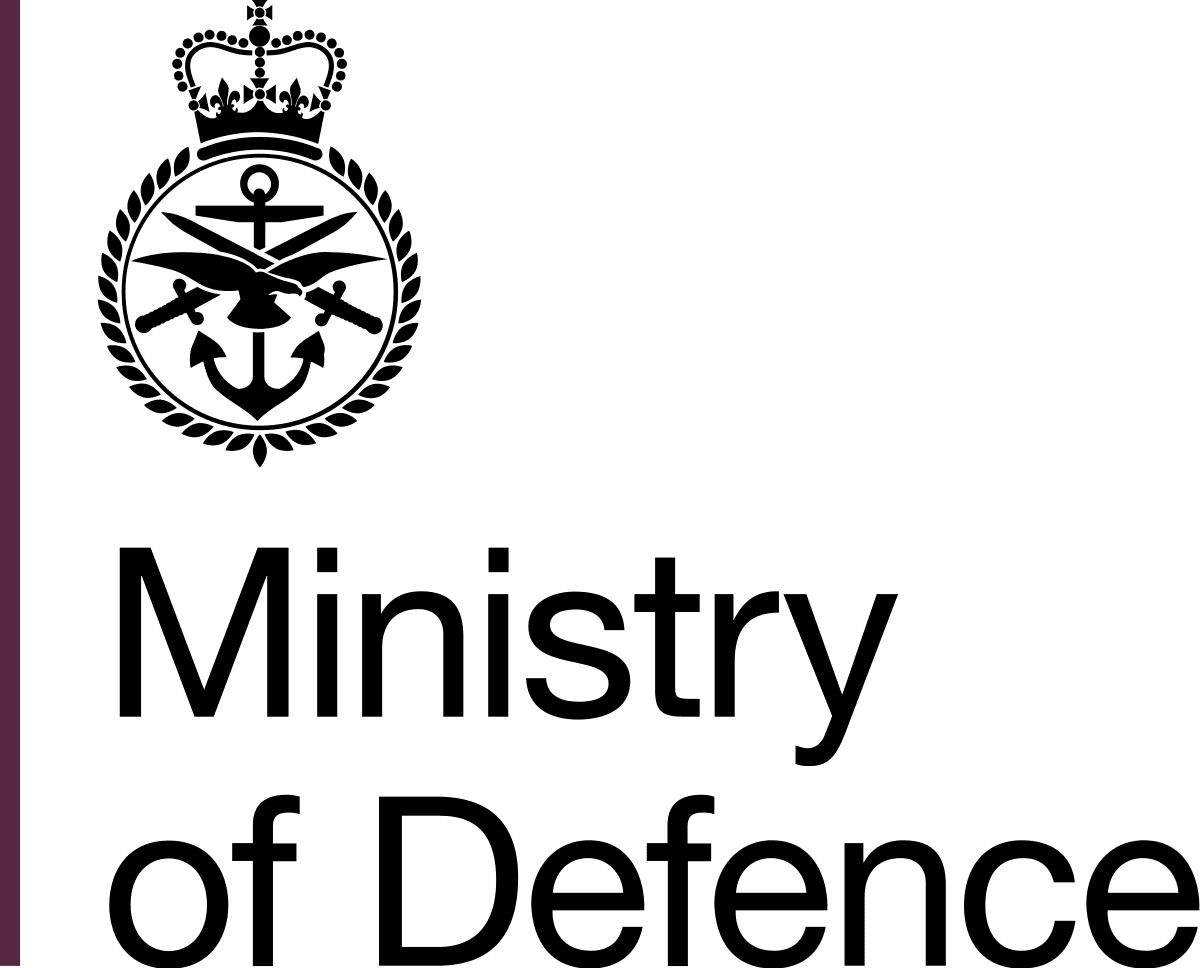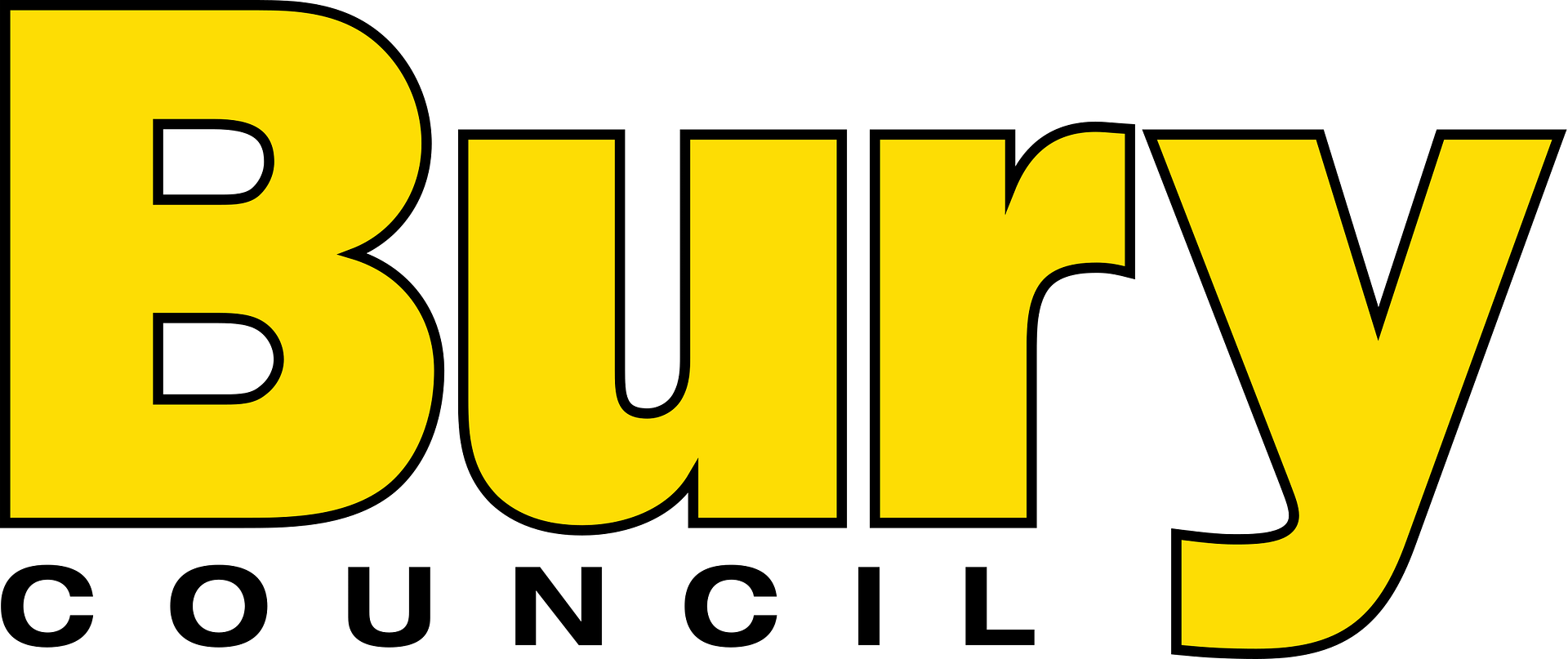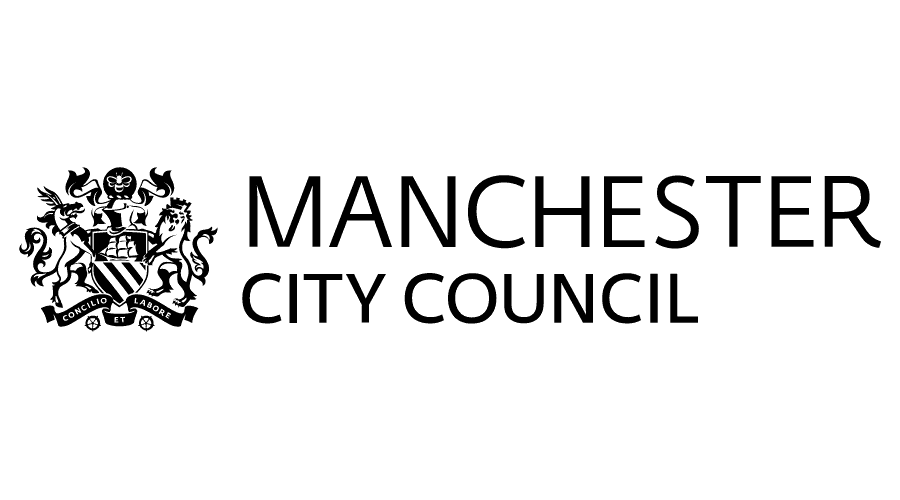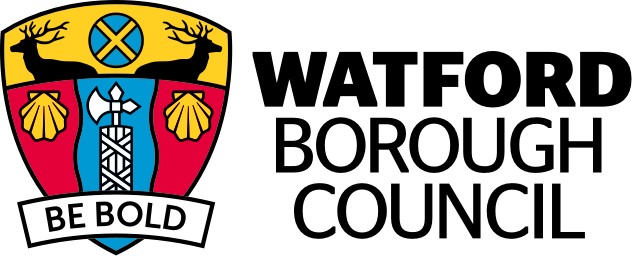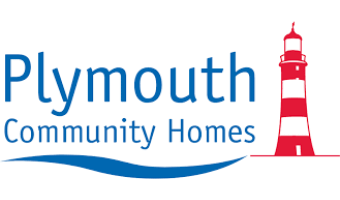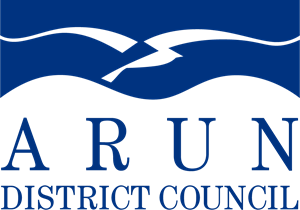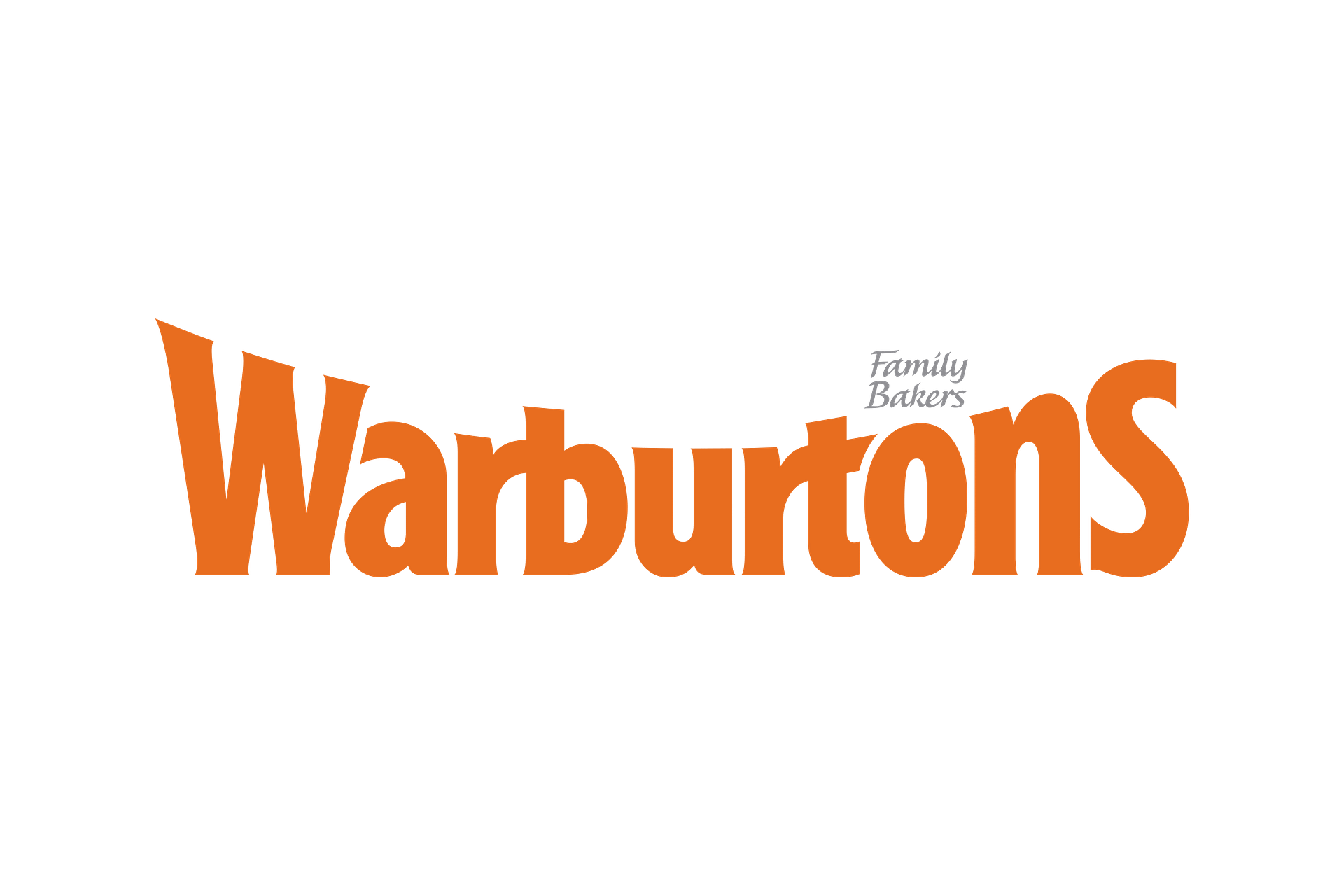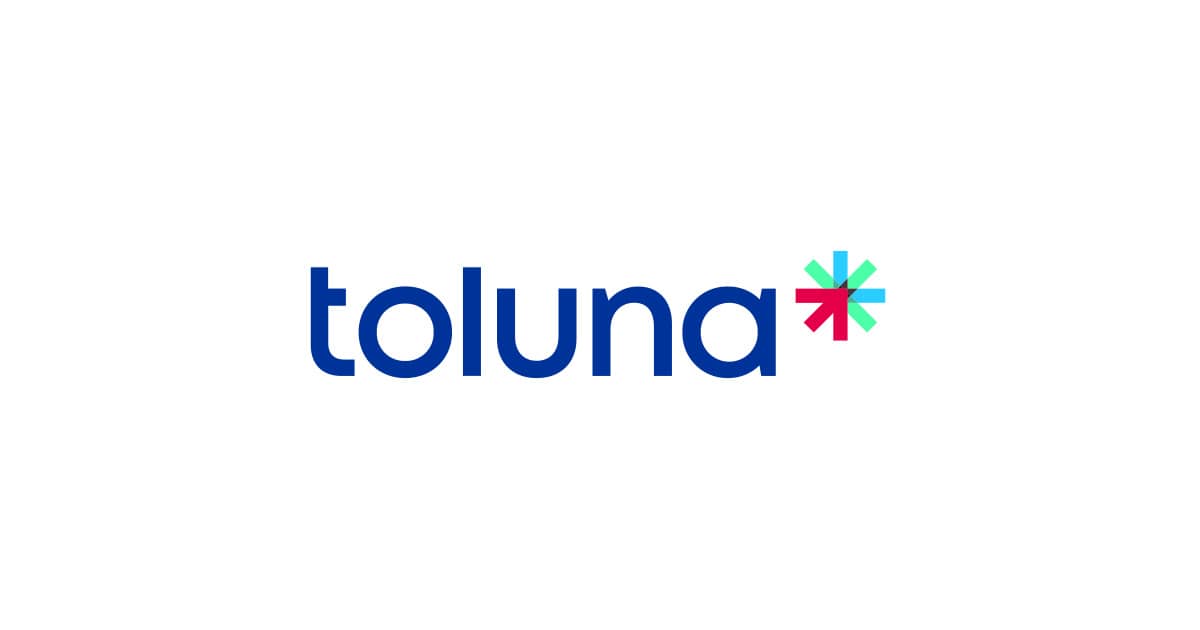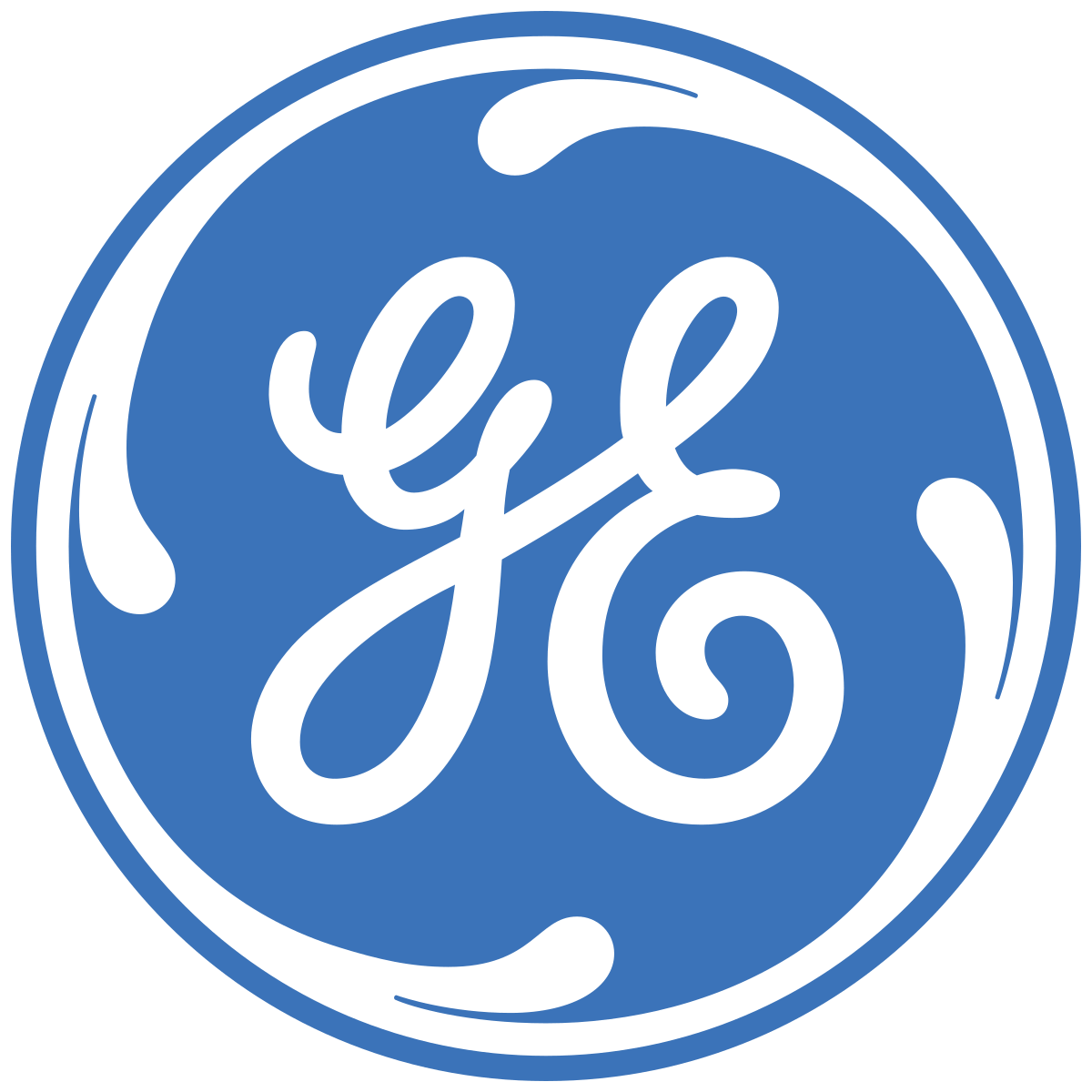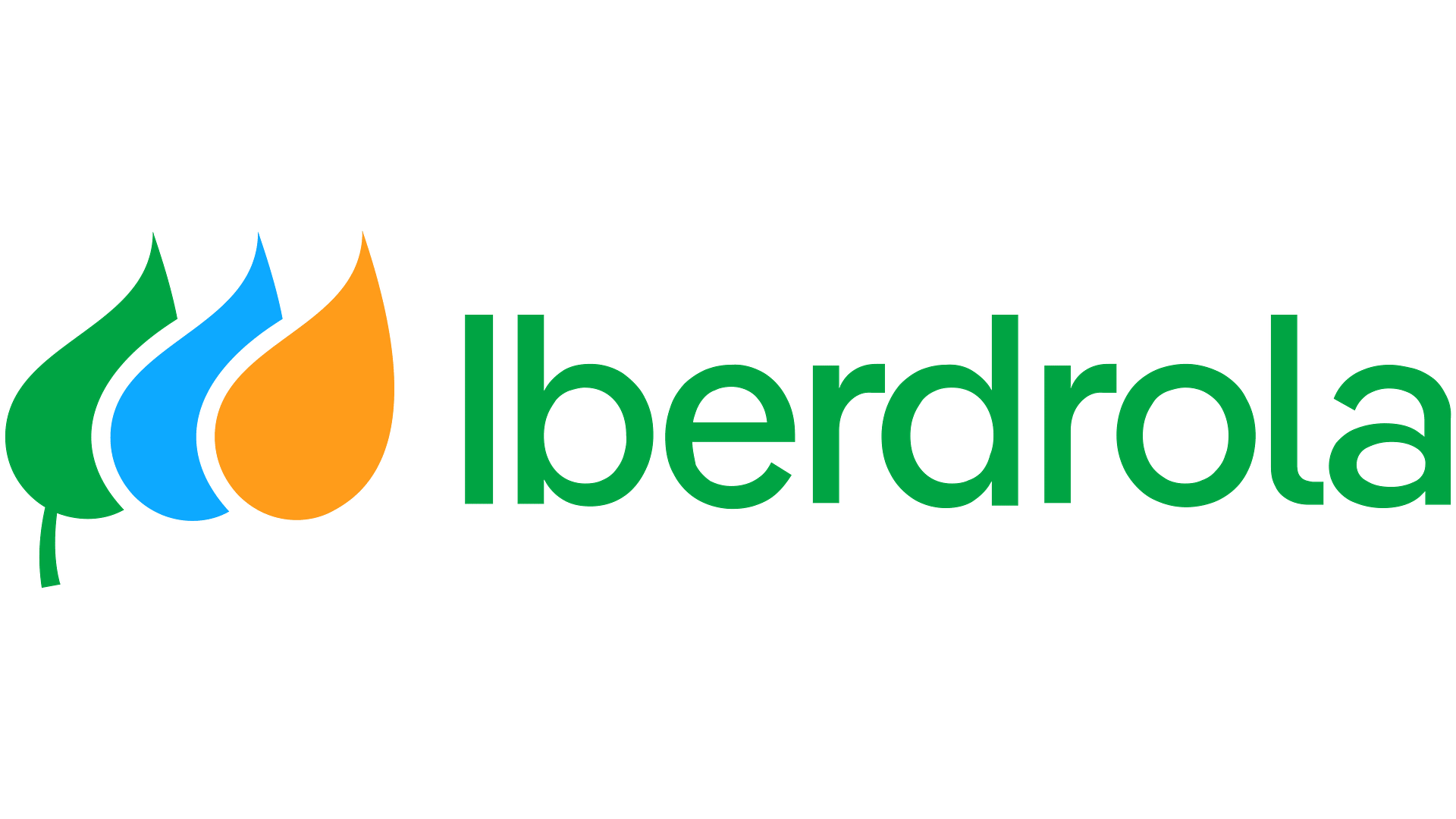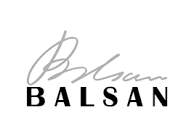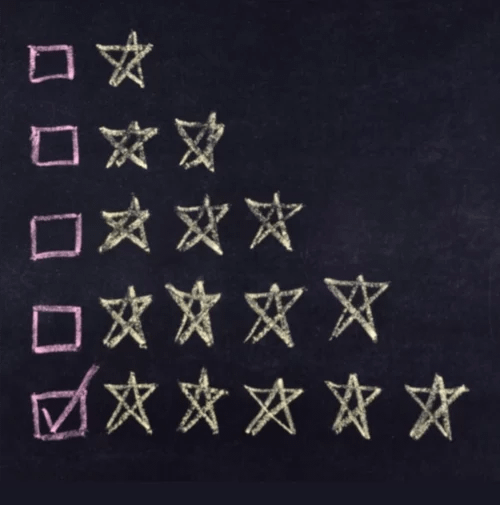 I regularly call on consultants to help me to find the right talent and "fit" for senior appointments and restructures.
bfpeople's proposal was far from predictable and offered flexibility and a range of approaches. I engaged John and the team to lead a restructure, assessment, and recruitment at the most senior level.
The outcome was a new Management Team with three Directors and nine Senior Managers all successfully in place.
Nigel L. – CEO
Management audit | restructure | executive search | assessment
The people consulting plan
four steps to finding your leaders & developing your people
CALL JOHN
Arrange an introductory video or phone call to see if we're a good fit. It is important that we are all sure that working together will be beneficial and successful.
briefing
Brief us on your issues and requirements. We will discuss the best solutions for success and produce a detailed proposal and pricing for the project
Delivering
Cost-effective and timely delivery of your project with a trusted partner who you can be sure will always have your best interests at heart.
review & next steps
Follow up and feedback is important. We support the onboarding and coaching of new hires. And we monitor and assess the progress of individuals and teams.