Do you have the right people doing the right things in the right jobs?

Are you looking for the right people for your business?

Have you ever wondered why candidates promise the earth
but fail to deliver?

Do you need more effective managers and leaders?

Or are you looking for the next step in your career?

Whatever the question, bfpeople can help you to find the answers.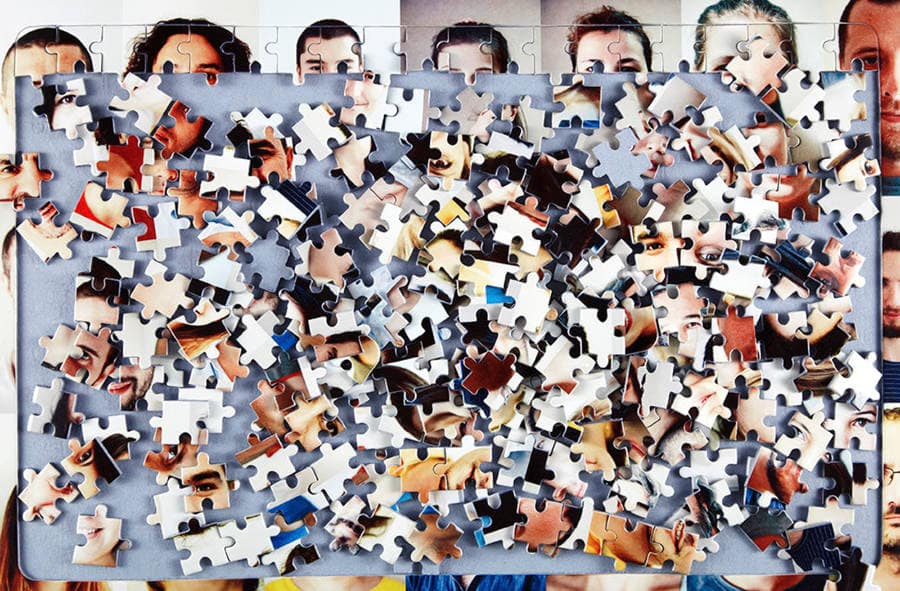 bfpeople improves the bottom line and effectiveness of your organisation, by making sure you have the right people doing the right things in the right jobs.

Ambitious people are our business: our core disciplines of executive search recruitment, psychometric assessment, coaching and leadership development supports organisations that strive to hire the best people – and individuals who are serious about their future.

Watch our short video to learn more about what we do.

What are you looking for help with?
Recruitment
Do you need to find great people for your organisation?
If you're serious about recruitment, you need to work with a recruiter who knows what great looks like.
Our executive and non-executive search activities support businesses in most industries, including the public and third sectors.
Assessment
When you're making important decisions about people, our comprehensive assessments will give you insights you can't get from interviews alone.
We provide independent advice and objective expertise to support the assessment of apprentices to board members. Whether you are hiring, promoting, developing or restructuring, we have assessment solutions that work.
Development
Bespoke leadership development and executive coaching to help teams and individuals achieve their potential.
Whether you want to encourage potential, prepare future leaders, change behaviour, improve self awareness, communication or performance, we can bring about lasting change.
We work with leaders, teams, technical specialists and ambitious individuals to develop confidence, capability, clarity and accountability for themselves and their teams.



Your career
We're always keen to build relationships with ambitious people. Whether you are actively seeking a new role or just curious, you are welcome to submit your CV to our Talent Pool.
If you're looking for advice on your own leadership or career development, we can support you with assessment, career coaching and leadership development.
Follow the links above or call us to learn more.


If you need to find leaders or nurture talent in your organisation, you can't afford to take chances. Hoping you'll find the best candidates, or wondering if your new recruits and existing colleagues will deliver what they promise, isn't good enough.