The challenge of organisational change
Tom Peters once said "The day firing becomes easy it's time to fire yourself."
Almost every leader we know says that one of the hardest things they have to do is to let people go. It's not something most of us ever get used to doing.
Making someone redundant is stressful, and emotional, for both the employee and the person delivering the news. And not everyone considers the effect it has on everyone else in the business too.
When it comes to parting ways do you:
Doing it well, with dignity, compassion, and professionalism means having a clear process. It also means having clarity around the reasons for the decision.
Providing affected staff with outplacement and career transition support is one way to help them focus on the future.
Career coaching helps in the hardest times
Company sponsored outplacement
Harness the power of practical and focused outplacement to navigate transitions seamlessly. A wide variety of "pick and mix" options are available from one-to-one work with individuals to group workshops. All will help preserve your company culture while propelling departing staff toward new, rewarding, careers.
Career coaching for individuals
Embrace change with personalised guidance and support from your career expert. With our help you will understand and unlock your true potential. Get the tools and training you need to compete in a competitive jobs market and succeed.
Career coaching – unlocking futures
Navigating the rocky road of organisational change and redundancies is challenging. But it's a necessary process for many employers. Doing it well, with dignity, compassion, and professionalism means having a clear process.
You might need support in delivering your "bad news" message to staff. You may also want to show that you value departing colleagues by investing in their futures.
Employers find peace of mind by supporting individuals with outplacement and career transition coaching. This gives them confidence and clarity about their options and potential ways forward.
Career coaching helps job seekers stand out in a crowded market and secure a fulfilling new role.
Who benefits from career coaching?
Successful career coaching involves helping individuals to develop a plan and set goals. It provides sound advice and encourages self-discovery, while being action-focused to achieve results.
Coaching sessions are based around individual requirements. But they will generally involve goal setting, CV writing, assessing core skills and personality traits. Additionally, we will likely spend time on improving communication and interview skills and developing job search tactics, if appropriate.
Companies that are restructuring use career coaching and outplacement to ensure affected staff receive adequate support through an often difficult time. Or they engage us to work with one or more of their current or potential leaders to support them in their career development.
But career coaching is for anyone who wants, or needs, to gain clarity on what they want from their next role. This could include discussion on how to effectively transition into a different industry or position. This might be within the same company, where carer coaching can prepare people for bigger responsibilities.
What's more, working with a coach offers ideas on how to compete in your search, and give you the confidence to know that you are supported during this period of transition.
Take control of your job search and career progression. With the help of our experienced team, you can build your confidence, update and tailor your CV, identify job opportunities that are right for you and prepare for interviews.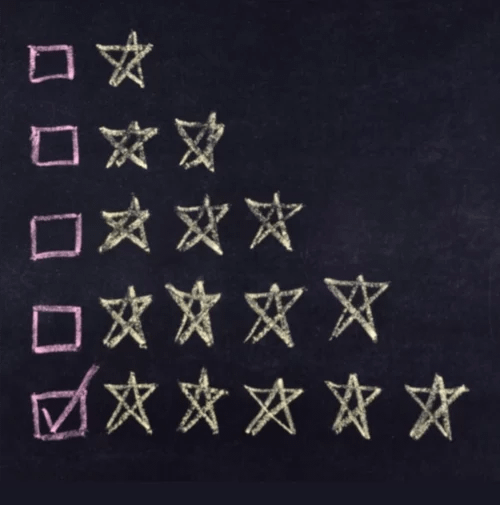 I approached John about some coaching a number of years ago as I was at a crossroads in my career.
At the end of the first session, in which John asked me a lot of questions and put a number of scenarios to me, I already had more clarity on what I could achieve and I had a lot to think about!
The time I spent with John was invaluable. It made me realise my strengths, and that my weaknesses were able to be worked on rather than hold me back.
John never tells you what to do, but the unique style of questioning and 'what ifs' were ideally suited to me.
Kirstin S. – Founder
Career coaching | assessment
Are we a good fit?
four steps to letting people go – the right way
call john
Tell him about the situation and what support you are looking for. We will discuss some options with you. If you like what you hear, we'll propose a process and the best-match coaches, or team, to support.
introduce the process
If you are a company sponsor, we can ensure you break the news in the best way. We'll introduce the programme and explain what happens next. For individual clients we will agree a plan and begin the work.
Support and coaching
Delivery of the devised and agreed plan. Our focus is on providing actionable ideas. Our knowledge of current thinking ensures individuals have the tools and knowledge to identify – and secure – the future they want.
Celebrate outcomes
New beginnings, and increased confidence, for participants. For employers, knowledge that you have treated departing staff with compassion and practical support. And enhanced your employer brand.
Take control of your career progression or job search. Talk to John about your situation and your goals.