Do you have a problem with recruitment?
How often have you experienced:
Watch bfpeople's leadership recruitment video
The recruitment solution
Executive search &
leadership recruitment
Focused, targeted, executive recruitment services with local and global capability and expertise. For when you need to hire the best people in key leadership, commercial or technical roles.
Teams &
Start-up recruitment
When you need to scale up quickly you need a recruitment partner who can swiftly attract and assess entire teams. We've done this for start-ups, investors, new divisions, and to resource short-term commercial and technical projects.
International
Recruitment
Recruiting leaders or staffing up a new venture or office overseas is difficult. Our global experience and international network of executive search firms can help you.
Graduate Recruitment
Campaigns
Hiring candidates with limited work experience can be tricky. Understanding and identifying potential through a robust, yet engaging, process is key to success.
You will already know that finding the right talent isn't just about filling positions – it's about transforming your organisation. Our tailored recruitment services are designed to go beyond traditional approaches. We offer you a partnership that delivers results from the very first engagement. Whatever, or whoever, you need to hire, we are here to guide you through a seamless recruitment journey that gets results. We will hold your hand through at all stages.
Experience that drives results
With recruitment experience that pre-dates the internet, LinkedIn, and social media, we know how to find great candidates. Today, we mix the best of techniques – from traditional recruitment services to the use of AI – to deliver the best outcomes, whether you need to hire one or 100 people.
Whether you've faced recruitment challenges in the past, or you are looking for recruitment services for the first time, bfpeople is your reliable partner. We are the first choice for discerning leaders who understand that recruitment is not just a process, but a strategic investment in your organisation's future.
Are you ready to redefine recruitment together? Let's start a conversation that will shape your success.
A selection of our recruitment and search projects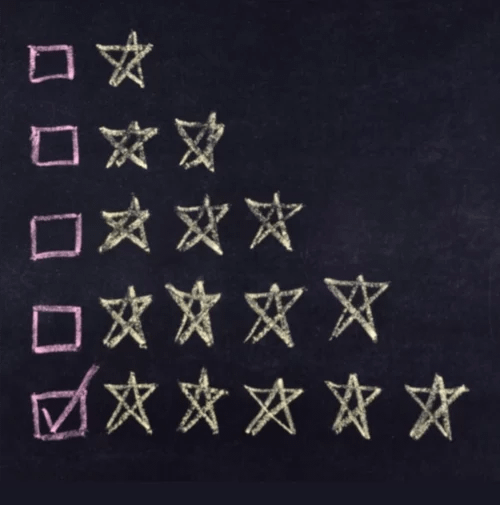 We have worked with John Hamilton on several projects over the past 10 years. I have always found your help and advice excellent. You have found people for the most difficult assignments. One example, was our need for a General Manager for a business East Anglia – a difficult location to recruit in. We had tried ourselves for a long time!

I turned to John and he not only solved the problem quickly, but also another issue we had in that business. Who else could have found anyone in that area, let alone an Olympian, to boot?
I could go on with other examples of our failures only saved by John's work, but it is sufficient to say that over the years you have given us the best of service.
Ralph W – Chair
Are we a good fit?
four steps to successful RECRUITING
You can use all these steps or just some (or one) to support your in-house teams
CALL JOHN
Let's find out if we're a good fit. If so, we can move to a briefing. More than a job description and person specification, John will ask you searching questions about the role, the organisation, and what success looks like – for you and your new hire.
RESEARCH & INTERVIEWING
Extensive candidate search and networking to market the roles and attract candidates. Followed by in-depth interviews, profiling and assessment. We focus on ability, motivations and potential, as well as fit to your brief.
Shortlist & HIRING
For agreed shortlisted candidates, we support with candidate reports and interview prompts. Or we can join your final interviews. We can also arrange additional assessment activities, references, and background checks, as required.
Offer & beyond
We work with you to negotiate offers, and facilitate candidates' acceptance. We keep in touch throughout and work with you to design onboarding. We then continue to support through development plans and coaching for all new starters.