Developing yourself through
executive coaching
How much time and effort do you spend on developing yourself or developing your career?
Ambitious people work hard at improving themselves to get to (and stay at) the top. They also work with others – executive coaches – in order to be challenged, gain perspective, and insight.
Engaging with an executive coach, brings a new perspective to your personal and professional development. Coaching may help with increased ability to manage stress, communication and conflict resolution skills.
Working with an executive coach can provide relief from self-doubt, imposter syndrome, and help to build confidence. Some also benefit from learning tools that help them at work, such as better time management, strategic thinking, problem solving, and leadership skills.
How much would you benefit from…
We will work one-to-one in person or on Teams. With a vast range of experience and tools to help you, your bfpeople coach will create rapid and lasting change. Whatever area of your professional life you wish to work on.
bfpeople works with business owners and with experienced or aspiring leaders in all industries and sectors. We also offer High Impact Programmes for people starting in new leadership and management roles.
There is no shortcut to making it to the top – and talent alone is never enough.
A coach can help you – or the people in your team – to identify what needs to be done and to support the process of getting there.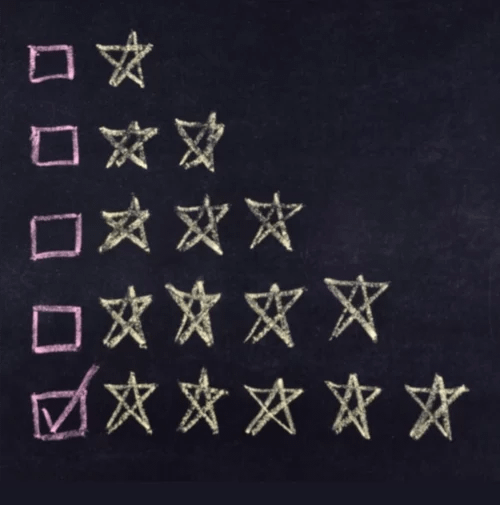 I've become a more effective and confident leader from my coaching sessions with John. On the one side, his approach has challenged me and made me think about how my behaviour and actions can impact on others which can be uncomfortable; on the other he has opened my mind to new ideas to help me become more resilient and self aware.

Through using the recommended tools and techniques as part of my working day I feel I am making a difference in my organisation and, most importantly I am happier.
Liz F. Senior Manager, NHS
What a bfpeople coaching programme will offer you, or your staff:
Our coaching approach
Executive coaching is not life coaching, or therapy. Our sessions do not consist of hours of navel-gazing, or focus on analysis of your childhood.
Instead, our coaching style is solutions-focused. Solutions-focused coaching is a forward-looking, goal-oriented, approach to personal and professional development. Instead of focusing on problems or past failures, it centres on the potential for future success. It enables individuals to quickly make changes and take action to steps achieve their goals.
Solutions-focused coaching fosters resilience, self-confidence, and problem-solving skills. It equips individuals and teams to overcome challenges, work efficiently, and provides hands-on support for experienced individuals and teams seeking an independent, confidential viewpoint at crucial moments..
The majority of our coaching is sponsored by employers. But we do occasionally work with ambitious individuals who want to make changes. Programmes are short and focused – usually 3 -6 sessions – we do not work with people on open-ended projects.
How much does it cost?
Do I do this??
Discover the power of assessments in gathering invaluable insights about your leaders, and make informed decisions with confidence. Contact bfpeople or simply fill out the form below.