Letting go is hard to do
There is no easy way to let valued colleagues go from the business. It is always painful for all parties – for those breaking the news and those affected. But a well-designed and considered outplacement and career transition programme to support those leaving can make a big difference. And it can remove some of the stress for all those involved.
Offering outplacement services, or career transition, help to colleagues who are being laid off sends a clear signal. It shows that you are committed to helping them to move on, rather than discarding them and letting them fend for themselves.
That is why you should consider using bfpeople to support both those leaving and those remaining – as well as the leaders who make the difficult decisions. Draw on the expertise of people who have decades of experience of designing and delivering national and local outplacement and career transition projects and services.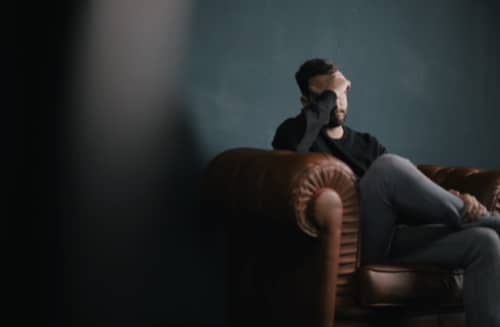 Many of us are defined by our job: "What do you do?" is often the first question asked at any social gathering. So, being told that your job is redundant is traumatic for many.
It brings uncertainty, worry, financial stress, as well as a loss of status and self-esteem. For some people, it is as if their world has crashed around them. Research shows that displaced employees lose trust in organisations – and other people. And they are more likely to have mental and physical health issues in addition to the financial difficulties that follow.
With many organisations facing pressure to restructure and downsize competition for jobs will be tough. Job seekers need to be prepared, understand the challenges, be aware of where they fit in the market – and be well-networked.
How does using outplacement services help employers?
Employers making cuts to stay competitive risk damaging their reputation with employees and clients if they handle layoffs poorly. Engaging specialists to support those leaving says a lot about your culture. It also protects your brand, and demonstrates that you care about your people.
Departing employers are more likely to find work sooner with the help of outplacement services – often enhancing their pay and package in the process.
Outplacement services have long been available to provide support and advice to those leaving their employer. But, they often come at a price which makes them unviable for businesses that are already under financial pressure.
To bring much needed change to the industry, bfpeople has partnered with trusted associates to offer a cost-effective, flexible solution for employers to assist departing colleagues. This adds to our extensive experience in designing and delivering bespoke outplacement and career transition projects.
Offering practical, no-nonsense, advice and guidance, we offer are two standard, and a tailor-made, outplacement "products". All will give your leaving staff a head start in their job search. All our outplacement and career transition services can be delivered remotely or – when circumstances permit – in person. For groups we can deliver on-site, or off-site workshops.
We can't change the decision and outcome of the redundancy. But we can be there at the outset to create a softer landing. By providing immediate reassurance of their value, and your interest in helping them move on, they will know they are not alone. While it is still painful and difficult, our experience is that this softens the blow.
Having someone to speak to quickly, to share their fears and anxieties is a source of comfort. And it helps them to think more positively about the future – and your organisation.
It also makes a big impact on your reputation as an employer. The online response to Brian Chesky's announcement of having to lose 1900 colleagues at Airbnb has seen virtually universal praise. His compassion and the high level of support offered to those leaving is clear. People will be no less disappointed by the news. But they will likely appreciate the fact that they have not just been dumped onto the jobs marketplace alone.
How does outplacement work?
All projects we manage are bespoke. They are designed to provide the most suitable support for departing employees at all levels.
With a menu of 1-1 services, workshops and practical advice available, engaging bfpeople will give your people the tools, knowledge, and confidence to compete in the difficult jobs market. We have worked with large work groups of production workers and teams of professional and technical specialists. We have also supported many individuals at senior management and board level.
Our role is to coach, guide and support participants. Throughout the programme they have access to experts on CV writing, job searching, social media and interviews. All our team are trained and qualified coaches. And we all currently highly active and well networked in recruitment and industry. We know exactly what your exiting people need to succeed in finding new careers.
This often requires encouraging people to see things differently. They may need to explore a range of options and to move out of their comfort zone.
It can require a leap of faith. Especially if people have been in the same role, or business, for many years.
But always done in a secure environment, using sound coaching techniques and designed to keep participants future-focused to maximise the opportunities available to them.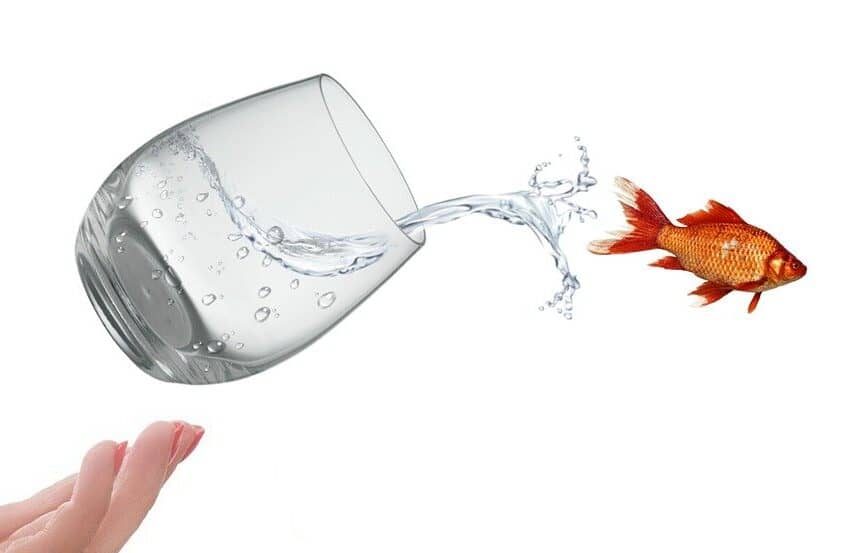 Based on budget and individual needs, sponsoring organisations and participants select the support they need. So, our programmes are bespoke and address the unique circumstances of each organisation and individual.

Assessment of personal and career strengths
A full career and personal review examines strengths, weaknesses, and opportunities. Here we also focus on the individual's goals and objectives for their career.
Individual or group CV workshops
A good CV is still an essential component in securing a new role. in one-to-one coaching or workshops we help participants write effective CVs that get interviews. We also support individuals in making job applications that get results.
Job searching and networking workshops
Finding a new job has changed beyond recognition. Once, trade press and local or national newspapers were the go to for most people looking for a new job. Now it has become much more disparate. There are countless job boards, online magazines, jobs advertised on social media – and still opportunities to find employment through your own network. We help you navigate the maze of looking – and applying – for jobs.
Using LinkedIn to find your next job
Individual coaching or a workshop session on how to make the most of LinkedIn. Is your profile up to date and able to be found? Do you know how develop a useful network, or search for jobs, beyond those advertised? We look at how you can use this unique social media site to increase your chances of finding your next job.
Interview training, practice and feedback
Phone or video interviews, behavioural and competency-based interviews, biographical interviews, panel interviews, presentation interviews, problem solving interviews, or just pleasant chats…
Candidates need to be be prepared for the range of interview techniques used by different employers. If it is a while since you last applied for a job, then this is essential.
We offer a structured approach to preparing for job interviews with plenty of practical exercises and feedback. This greatly increases the chances of success in the real thing.
Psychometrics and assessment centres
Preparation, and practice, for the growing use of assessment tools and events is an important part of readiness before applying for a new role. A solid understanding of the exercises commonly used as well as practical experience of completing them, gives confidence. And it adds valuable feedback and self-awareness to participants.
How can we help you?
Talk to bfpeople when you are faced with that difficult to decision. We discuss how we can help and the best options for you. Use our contact page or complete this form.