The problem with developing leaders
Learn about leadership development
that really works.
The leadership development solution
One-to-one
executive coaching
The world's best leaders and elite athletes all use a coach. We work with both so know how to support individuals through whatever it is they need to work out, or work on. Solutions-focused and confidential support that results in change.
Team coaching & facilitation
Working with boards, leadership teams, sales teams – any group of two or more people who want to work better together, get better results, or need an external, non-judgemental, view on where they are, and what they should be focused on.
Leadership development and executive coaching that works
If you invest in leadership development or executive coaching, you want to see results.
You have a lot of choice. In August 2023, there were more than 170,000 results found when searching for "leadership development training" in the UK on Google. But, many training courses and leadership development programs fail to deliver expected results.
You can use your budget more wisely than buying one-size-fits-all, off the shelf leadership development courses. You, or the people and needs of your business, are unique. bfpeople recognises that your requirements are not the same as your competitors, or anyone else.
bfpeople provides assessment-led, coaching-focused, leadership development to help individuals and teams achieve their goals. Getting a clear understanding of each participants' starting point, through discussion and profiling, is our typical starting point. These programs improve effectiveness, build capacity, and increase confidence, among other benefits.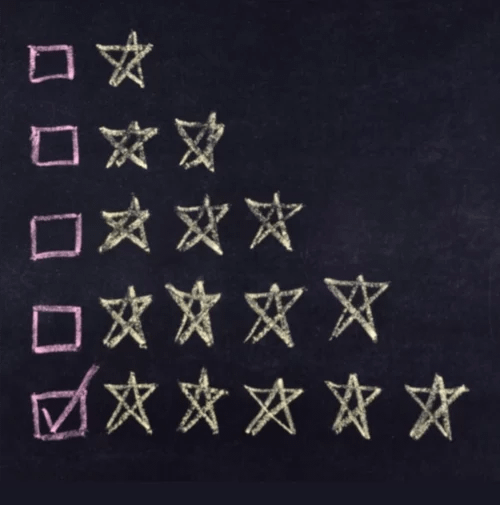 Previous coaching experiences had focused on mindfulness and reflecting back on the things I'd mentioned, and I hadn't found it useful for me. What was particularly useful was the 'solution-focused' approach taken by John. This meant asking me challenging questions, the work set outside the session itself to practice the solutions discussed, and holding me to account on the solutions and direction taken.

This experience has fundamentally changed my approach to work and made a significant impact on my confidence. My contributions to work increased, not just as a leader for one functional area, but as part of the management team, and as a result better results were delivered.
J. G. – Marketing Director
We work with individuals and organisations to improve effectiveness, build capacity and increase confidence. Among the projects we have completed are:
I believe the real difference between success and failure in a corporation can be very often traced to the question of how well the organization brings out the great energies and talents of its people."

Thomas Watson Jnr, ex-President of IBM
Working with your people
Whether working with one individual or a team, leadership development begins with a clear understanding of the main objectives. We then assess participants' current base level and style using psychometric tools and an extensive feedback interview. This produces a "gap analysis", showing where to focus the coaching, development or effort. With more than one participant, this process clearly shows trends and themes across teams, departments or whole organisations.
With a complete picture of the gaps, development needs and objectives, we design a bespoke programme of coaching, workshops or training as appropriate. This ensures we address both corporate objectives and individual ambitions. It also results in real engagement in the process and a greater return on your investment.
Are we a good fit?
four steps to your successful development
speak to john
Tell him what your goal is for you, or your team. He'll ask questions to learn if/how we can help you. Then you can see if our approach and style will work for you. If so, we'll send you a detailed proposal.
Contracting and engagement
We'll agree the process and ground rules, which always include total confidentiality. You and/or your team will complete a series of questionnaires and we'll clarify your goals and objectives.
coaching & development
In coaching sessions, we'll work through the topics and areas of focus. We will challenge, support, and provide feedback without being judgemental. You will have "homework" and tasks to do to bring about change.
LIVE the change &
next steps
You will notice the difference in your own behaviour, or your team's performance. Making change is hard. But you're not alone. We will keep in touch and continue to support.