Leadership assessment
and psychometric testing
When you're making important decisions about the people joining, or in, your business, our bespoke leadership assessment and psychometric testing services will give you the information you can't get from interviews alone.
Could you benefit from knowing…
The real strengths and weaknesses of your candidates, your team – or even yourself?
What someone's leadership style is really like – and how they can improve?
What their derailers are – how their behaviour might change when under pressure or stressed?
Whether your sales candidates have the resilience, perseverance and skills they say they have?
Who really has potential in your business?
Our bespoke leadership assessment and psychometric testing services are suitable for employers and individuals who are making key decisions about people or their own careers.
Can performance be predicted?
Despite the claims of many in the leadership assessment and psychometric testing business, there is no fool proof way to accurately predict the performance of people in the workplace. We live in a volatile world where people, organisations and environments change too rapidly to be sure what will happen. Even high performers sometimes find themselves working with a poor manager, or in a bad-fit culture, and so don't perform as expected.
In the absence of a crystal ball, good assessment (and an experienced assessor) is the next best thing. Assessment provides a wealth of information about leadership style, attitudes, behaviours and strengths. It can also uncover important information about liabilities and potential derailing, or toxic, characteristics.
Rigorous assessments, coupled with robust feedback interviews provide the most comprehensive perspective available to you. This is invaluable when you have to make important decisions concerning individuals and teams in your business, or about your own career.
A person is like the moon:
there's always the part of the moon that he won't let you see."

Anon
Popular assessment formats
The bfpeople team designs and delivers a variety of assessment processes that are both informative for your organisation and engaging for participants.
Individual Leadership Assessment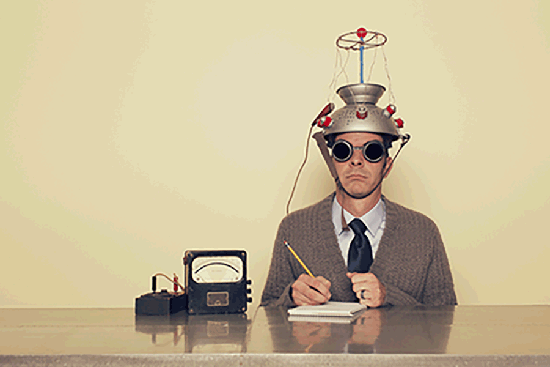 Our most popular product provides employers with a comprehensive picture of applicants for key roles and supports the development of existing staff. The Individual Leadership Assessment is also used by ambitious individuals who want to understand more about their potential and how to plug the gaps in their leadership skills and knowledge.
An intensive 1-1 process, the Individual Leadership Assessment uses a selection of psychometric tests and personality questionnaires and an in-depth feedback interview. The questionnaires are chosen to suit the project.
Often, a 360 degree element is included, with interviews or input from colleagues. The outcomes will enable employers and participants to make decisions with confidence and plan development activities based on a solid understanding of their specific requirements.
Assessment for Recruitment
When you are recruiting staff you want to know as much about your candidates as possible – not just the answers they have rehearsed and given you in the interview. With our comprehensive range of personality questionnaires, leadership assessment exercises and ability tests you have the chance to dig deeper, to learn more about what is behind the things candidates say.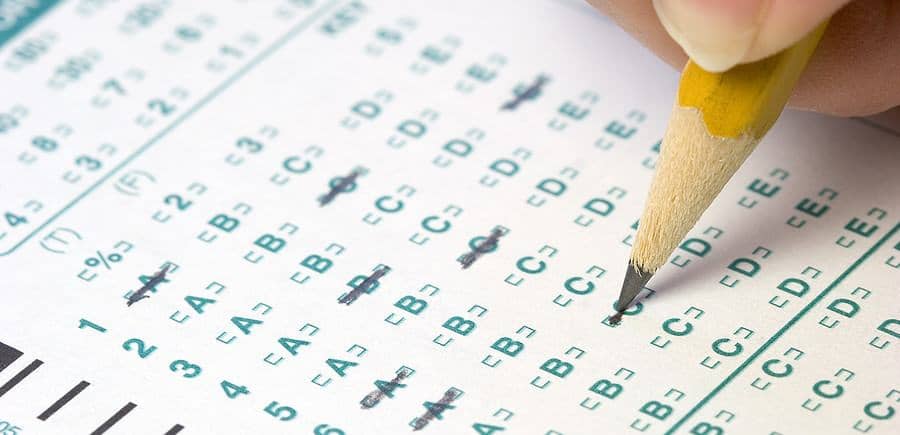 Exercises are set up quickly and completed online which means you can swiftly and economically assess hundreds or a single candidate. bfpeople provides a variety of reporting options, from simple verbal reports to in-depth interviews and detailed narrative and graphical written feedback to help you prepare for your final interviews.
Even if you're not using bfpeople for your recruitment project, our assessment is a valuable tool to help you choose the most suitable candidates.
Management audits & due diligence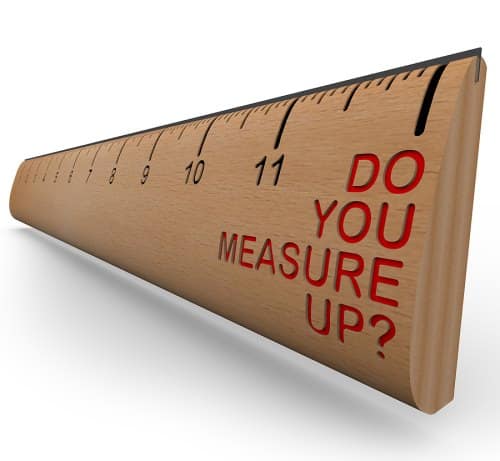 As an investor in a new business the return on your investment is dependent on the capabilities and motivations of the management team. If you're a new leader in an organisation, you'll want to quickly understand how good your people are.
bfpeople conducts comprehensive assessments of teams and boards to evaluate:
individual and collective strengths, weaknesses and potential derailers
leadership capability, management style and culture
ability and barriers to adapting to change and the "new regime"
identify high performers and high potentials – and likely problem performers
Make judgements on data, not feelings: our experience of working with boards and senior management teams will give you a thorough understanding of the people and potential in your new, or target, team.
Assessment & Development Centres
Well-designed assessment or development centres provide priceless information to inform recruitment, selection and promotion decisions. Good assessment events challenge and engage participants and use the most appropriate tools for the job. Add experienced bfpeople consultants and you will have the best information available to help you make your decisions.
We design great assessment and development centres and use only the most suitable questionnaires, tests and simulation exercises, many of which can be written specifically for your needs.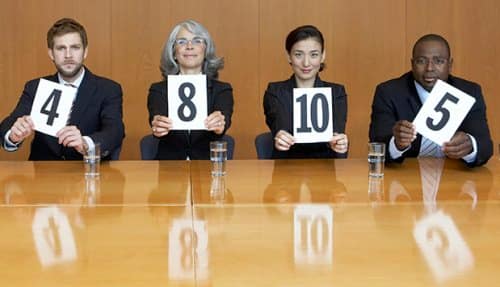 Do you want to manage more assessment in house?
If so, bfpeople can design materials and train your HR team and line managers to assess and interview candidates to make sure you make the best hires and development decisions.
Assessment case studies
We have some examples of projects available to read (clicks open a new tab):
Managed a sensitive leadership restructure
Designed a bespoke assessment process for food manufacturer
Are we a good fit?
We work with ambitious companies and individuals who are serious about hiring, developing and retaining staff, or their own careers. Our Chartered Psychologists and qualified, experienced assessors provide the best independent assessment advice available. We use only the best psychometric tests and assessment tools from the leading occupational psychology publishers.
To speak with us about assessing your staff or learning more about yourself, call bfpeople on +44(0)333 202 2225, or complete the form below.