Investing in people is risky
All owners, CEOs and HRDs have to make important, sometimes risky, decisions about the people joining, or in, their business. Good assessment and psychometric testing provides the information they can't get from interviews alone.
Assessment is at the heart of everything we do. Whether you are hiring, developing, or restructuring, assessment will form part of the project when you work with bfpeople.
Could you benefit from knowing…
Click above to watch our assessment video
Reducing the risks
Individual assessments
Employers and ambitious individuals use our flagship assessment service to hire, develop, and identify leaders. Our one-to-one developmental assessments reveal strengths, weaknesses, and areas for improvement. The process includes detailed feedback, providing a comprehensive view of behaviours, key competencies and potential.
Team profiling and assessments
Great teams need a mix of styles, ideas, and opinions. They need self-awareness and a strong understanding of each other's strengths and weaknesses.
Our assessments provide team diagnostics and individual insights for employers and investors. Our detailed individual and team reports show key themes, strengths, gaps, and lead to development workshops and activities.
Leadership judgement
How good are you at getting things done with, and through, other people? Effective leaders use a range of styles with different people in different situations. We pioneered the use of the Leadership Judgement Indicator 25 years. We still use it daily to test how effectively leaders adapt their style.
Can performance be predicted?
Many in the assessment and testing industry claim that they can accurately predict workplace performance. However, there is no completely fool-proof method to do so. We live in a volatile world. People, organisations and environments change too rapidly to be sure what will happen. And, it's not always the individual who is at fault. There are many examples of high performers who struggle when working with an ineffective manager, or in a mismatched culture.
In the absence of a crystal ball, good assessment (and an experienced assessor) is the next best thing. Our assessment provide a wealth of valuable information about leadership style, attitudes, behaviours and strengths. They also shed light on important liabilities, potential derailing factors, and even toxic characteristics.
We use psychometric assessments with teams to give a clear picture of collective dynamics and individual characteristics. This shows what helps, and hinders, the team to achieve their goals and objectives. And the review and feedback sets the scene for leadership and team development.
You gain a comprehensive perspective through bfpeople's rigorous assessments and robust feedback interviews. This is invaluable when you need to make important decisions about people and teams in your business or your own career.
A selection of completed assessment projects
A person is like the moon:
there's always the part of the moon that he won't let you see."

Anon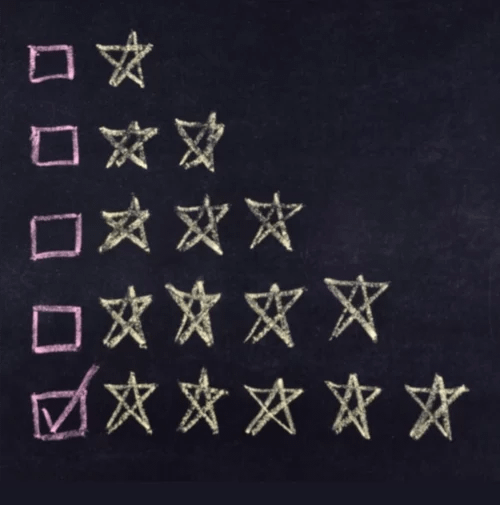 Thank you, John. Your analysis is excellent and much appreciated. The team dynamics assessment has shown that we have a long way to go as a board and as a team.
As a new team under my leadership, your feedback highlights the necessary work to improve relationships.
Your comments about decision-making and lack of options appraisal explain a lot about our current business state.
I am excited to continue working with you in the next stage.
Steve G. – Managing Director
Are we a good fit?
four steps to making great assessment-informed decisions
call john
Tell him what you want to know about yourself, your candidates, your team, or your entire organisation. He'll ask you lots of questions and then suggest a way forward.
complete assessments
You, or your participants, complete the agreed questionnaire(s) or test(s) online. You will receive practice exercises, where available, helpful instructions and technical support.
feedback interview
An in-depth feedback interview will share the results and reports of all exercises. It is a chance to verify, or question, the findings. The goal is to increase self-awareness.
development planning
Based on the assessment results and feedback interview, we work with you to start a development plan. We may be able to help further or signpost other providers.
To speak with us about assessing your staff or learning more about yourself, call bfpeople on +44(0)333 202 2225, or complete the form below.