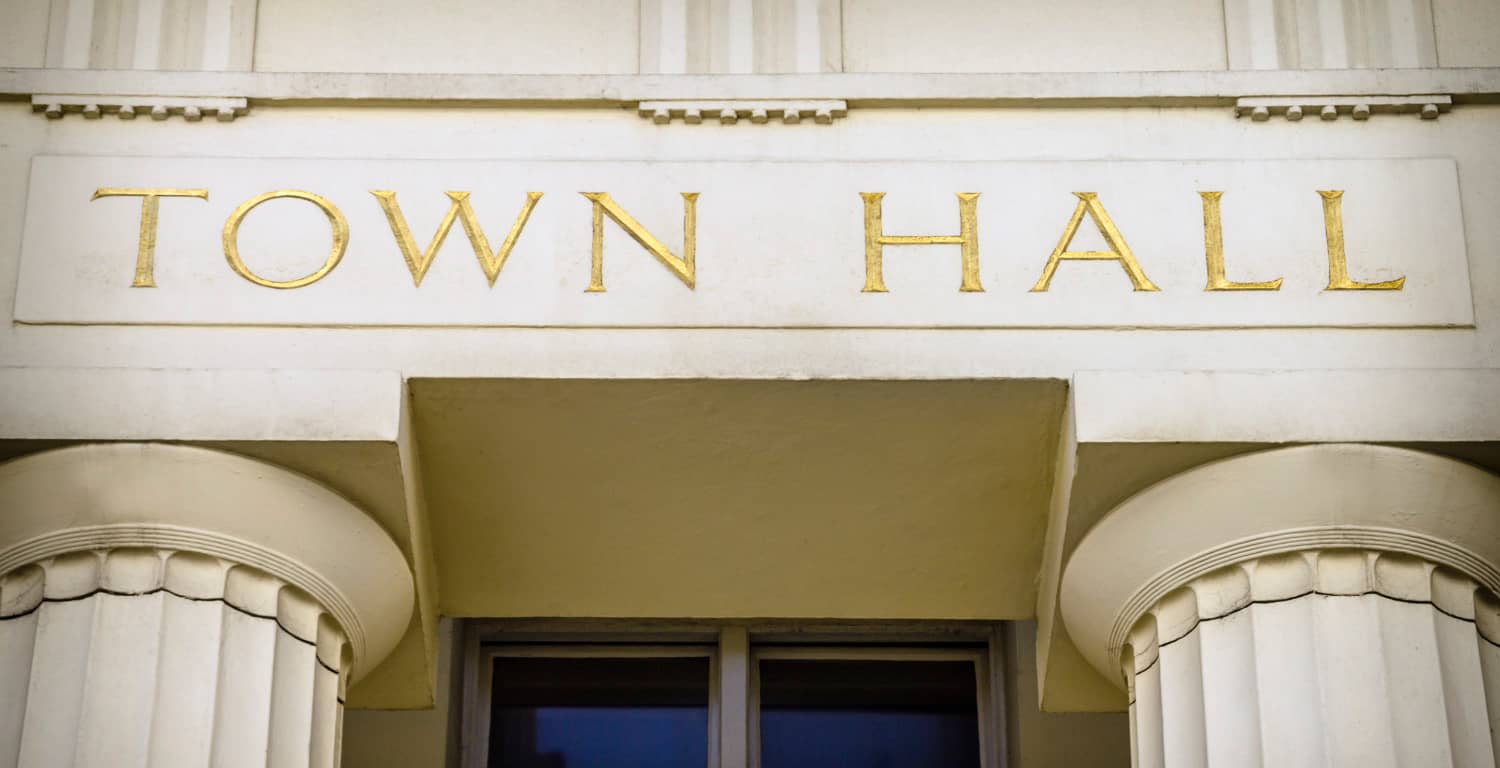 The results of the latest leadership research carried out by bfpeople shows that bosses in local government have better leadership judgement than those in other industries or professions. Council chief executives achieved the highest overall leadership judgement in the analysis of more than 17,000 professionals who completed the Leadership Judgement Indicator (LJI) a psychometric test widely used in the recruitment and development of senior managers.
You can watch the LJI introduction video here:
The analysis further shows that all levels of senior council officers fared as well, or better, in overall leadership judgement than their counterparts in industry and the service sector. Heads of Service in local government performed, on average, as well as all managing directors and chief executives in other "commercial sectors".
The Council managers' population was especially stronger than leaders in finance and sales & marketing professions, who are often viewed as the intellectual powerhouse within commercial organisations. This is good news for local government at a time when every council needs to demonstrate effective leadership and strength in depth in order to be able to successfully "do more with less."
The results of almost 3000 Chief and Senior officers in UK local authorities were compared with 17,162 leaders in commercial firms. All participants completed the LJI questionnaire which consists of a number of leadership decision making scenarios.
The results of the test provide an indication of the participant's preferred leadership style as well as an assessment of their judgement in being able to select the most appropriate course of action for each scenario.
Read more about Leadership Judgement and the Leadership Judgement Indicator.
Findings for local government
The research shows that those who work in local government show better leadership judgement, by and large, than those in other occupational groups or sectors.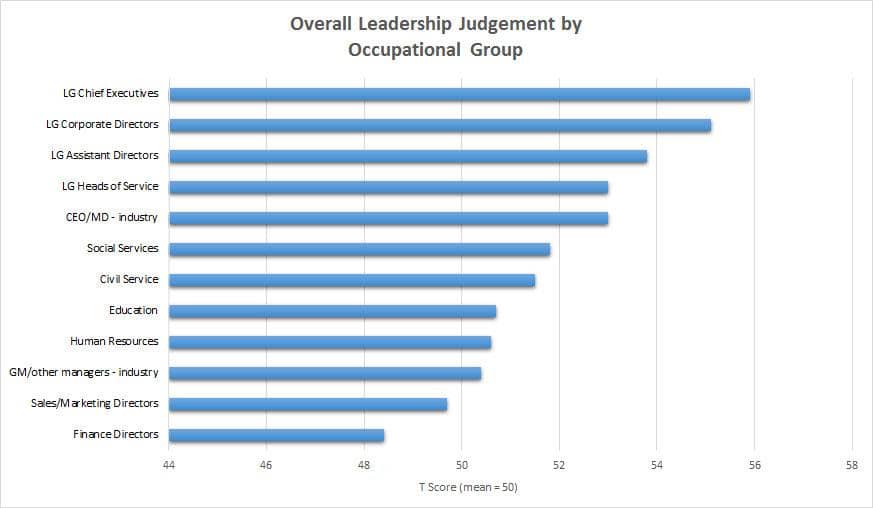 The judgement of council chief executives is particularly strong in the "empowerment" styles – Consensual and Delegative decision making.
This may be expected, of course, as the very nature of the role requires the ability to engage with stakeholders and to delegate to colleagues appropriately.
In general, the local government population is less drawn to the task focused styles than others, tending to have a lower preference for Directive and Delegative leadership than other occupational groups. This is particularly noticeable in staff working in Housing and Environment departments where both Delegative Preference and Judgement were low but the Consultative style was strong.
When we cross reference the LJI data with more than 400 local government participants who have also completed a personality questionnaire, we found some interesting results:
Those who display the best overall leadership judgement tend to be less outgoing by nature. Hence, those who are more talkative, who enjoy being the centre of attention, are less successful in choosing the best style of leadership decision making.
Those with the best Delegative Judgement tend to be more analytical than most, making decisions based on data and facts, whereas leaders who rely on "gut feelings" are less accurate in determining when to be Delegative.
Those who describe themselves in personality questionnaires as being more democratic and likely to involve others not only have a high preference for achieving Consensus, they also score highly in this style.
Those who prefer joint problem solving and who allow the equal distribution of power are much more trusting, composed and conscientious than others. However, such people have much lower Directive Judgement and may waste time engaging with others in situations that do not require it.
Finally, people who are less attentive, less interested in understanding the motivations and behaviours of others, actually display the best Consultative Judgement of all participants.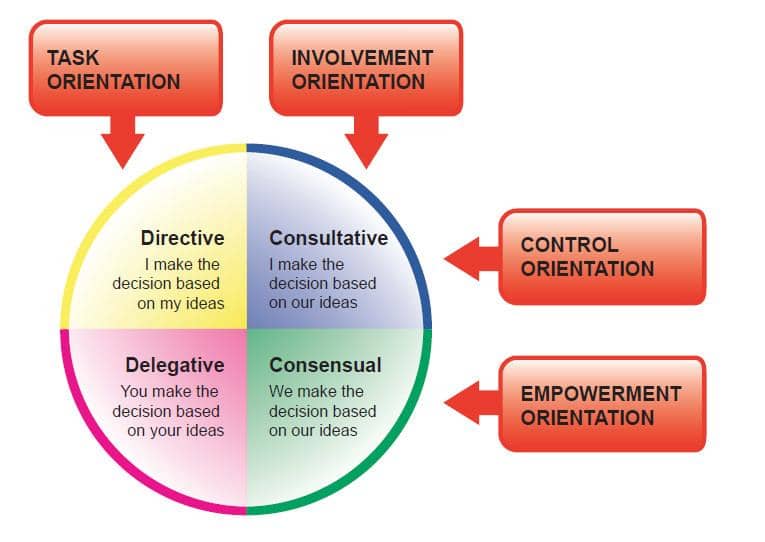 Conclusions
Whether working in local government helps to develop and hone leadership judgement, or whether those with better judgement are drawn to this arena in the first place, is a moot point. However, it is clearly an asset and one that needs to be celebrated and cultivated.
It is clear from the analysis that overall Judgement scores increase with seniority – it emphasises that Leadership Judgement is distinct from "personality". A graduate trainee and a Chief Executive may have very similar personality traits but trainees are less likely to perform well in the LJI. Experience and seniority correlate positively with the quality of Leadership Judgement. Testing Leadership Judgement in individuals, teams and departments assesses the wisdom of existing and potential leaders and provides powerful information concerning the current and future health of the organisation.
While there is much to applaud in these results, there is no room for complacency. There are few participants who attain high judgement scores in all four styles and there are many examples in the overall analysis where leadership judgement scores are weak. Poor leadership judgement leads to low productivity, low morale and low quality work.
Two new versions of the LJI are now available: one specifically for senior leaders in local government, the other for schools.
This is an edited version of an article that originally appeared in the Municipal Journal.
Is your council interested in using the LJI for recruitment or development? Do you have leaders who would benefit from a more rounded leadership style? Contact bfpeople to learn more..