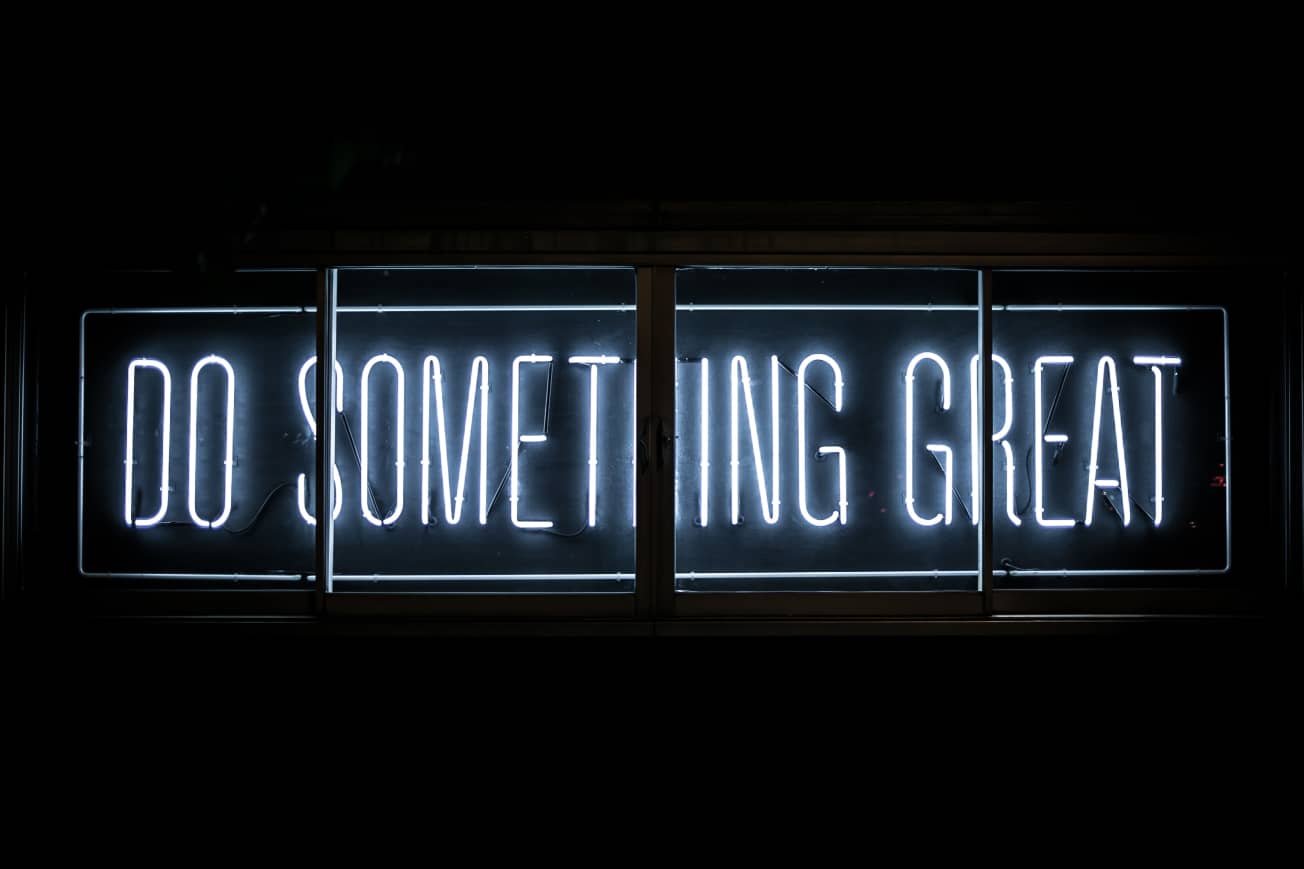 Head of HR
London/Hybrid | c£90,000 plus bonus | Director potential
I'm looking for a talented, internationally oriented, Senior HR business partner who has the ambition and commercial experience to make a significant contribution to this global marketing services business.
You will look after the Europe and Middle East business regions, comprising around 200 people in several countries.
With broad HR experience, you will be focused on, but not limited to, the following key areas:
Engagement
Talent attraction and management
Leadership development and coaching
D&I/ESG
You should have a strong track record of implementing effective initiatives in the above areas.
You will need to demonstrate an ability to lead and inspire your team and all staff in the business. Stakeholder engagement (and management) is crucial and so you will need to be a team player but also assertive enough to stand your ground, and push back, at times.

This is a very fast-moving business environment. You will need to be organised, efficient and focused. A good knowledge of UK employment law will be very helpful.

This is a hybrid role but being around people is clearly important for a Head of HR. We would expect you to be in the West London office for two days a week, typically. Some international travel will also be required.
I am keen to hear from people who are hungry to lead change, and ambitious to become HRD here in time. You will currently be in a senior HR/HRBP role in a commercial service sector business and have some international experience.
If you can deliver the change we are looking for, and if you are ready for this next step in your career, then do call John Hamilton on 07831688173 for a confidential discussion or complete this form.