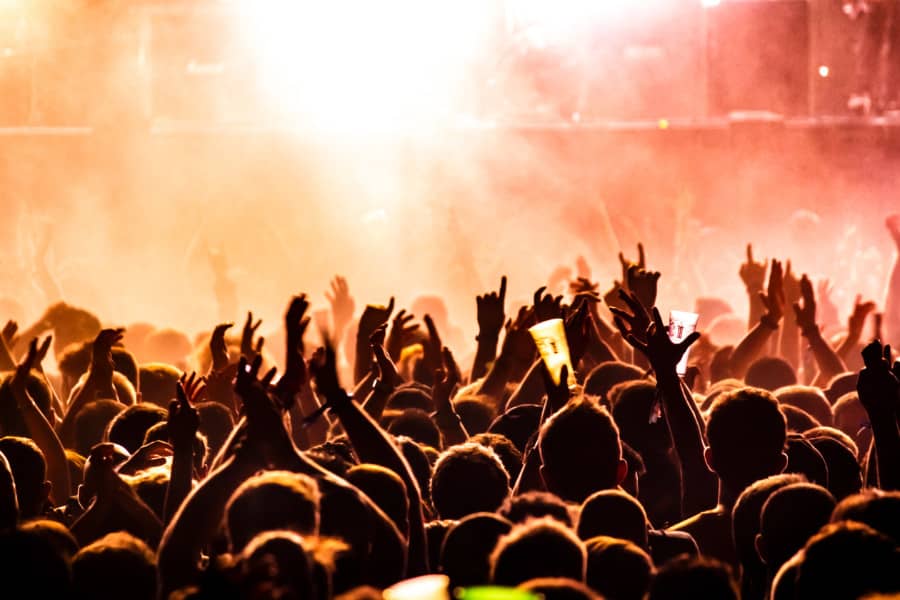 Are you a leader and manager with experience of working in the events, sports and festivals sector?
Do you have the experience to manage a demanding season of events this year?
Are you looking for a step-up opportunity into a general management role?
Can you inspire and encourage a small team, while supporting the growth of the business through building relationships and excellent customer service?
Do you have a passion for working with environmentally friendly products?
Do you have an international outlook/experience?
Are you immediately available?
I'm looking for an experience Operations Manager, or similar, who ticks all the above boxes to join a fast growing business that supplies sustainable, reusable, recyclable, products and services to the events industry. This includes major festivals, sporting events, tours, concerts and major venues. The company already supplies many leading events including Glastonbury, Twickenham, and Wimbledon.
The role is a mix of general management, operations, logistics, and customer service, while looking after the development of a small team. You will be leading and organising the delivery of product for a very busy festivals and events season ahead. This will also require the hiring of seasonal staff to support this activity. The business plan shows significant growth potential – this is an in-demand product and the opportunity is enormous.
Your background will be in organising and delivering the supply of services or products to the events sector – festivals, tours, sports and concert stadia. I'm open-minded as to what that experience is – perhaps in facilities management, cleaning services, catering, equipment hire, or something similar. And you should demonstrate a real understanding of working with the kinds of customers and events listed above. You must also have some exposure to HR and finance – you will have people and P&L responsibility in this role – so a business degree, or equivalent practical experience, is expected.
I'm also keen to find someone who is international in outlook, perhaps having worked for a European business, or worked and lived in Europe. But you must be living and able to work in the UK now.
Finally, you will need to be able to start work quickly – the beginning of the season is near and the company is keen to induct and have someone up and running as soon as possible.
The job is located in the South West of England – a relocation package will be available if required.
This is a crucially important appointment for a fast-growing business, which has the benefit of being part of a large group. There is real career progression opportunity to a general management role for the right person. Salary and package will be agreed with the person who best fits the bill.
To find out more, please call John Hamilton on 07831688173 or complete the form below.