Specification Sales Manager
Hospitality/commercial interiors products
Home-based, London area
Great career opportunity
Negotiable salary + incentives + car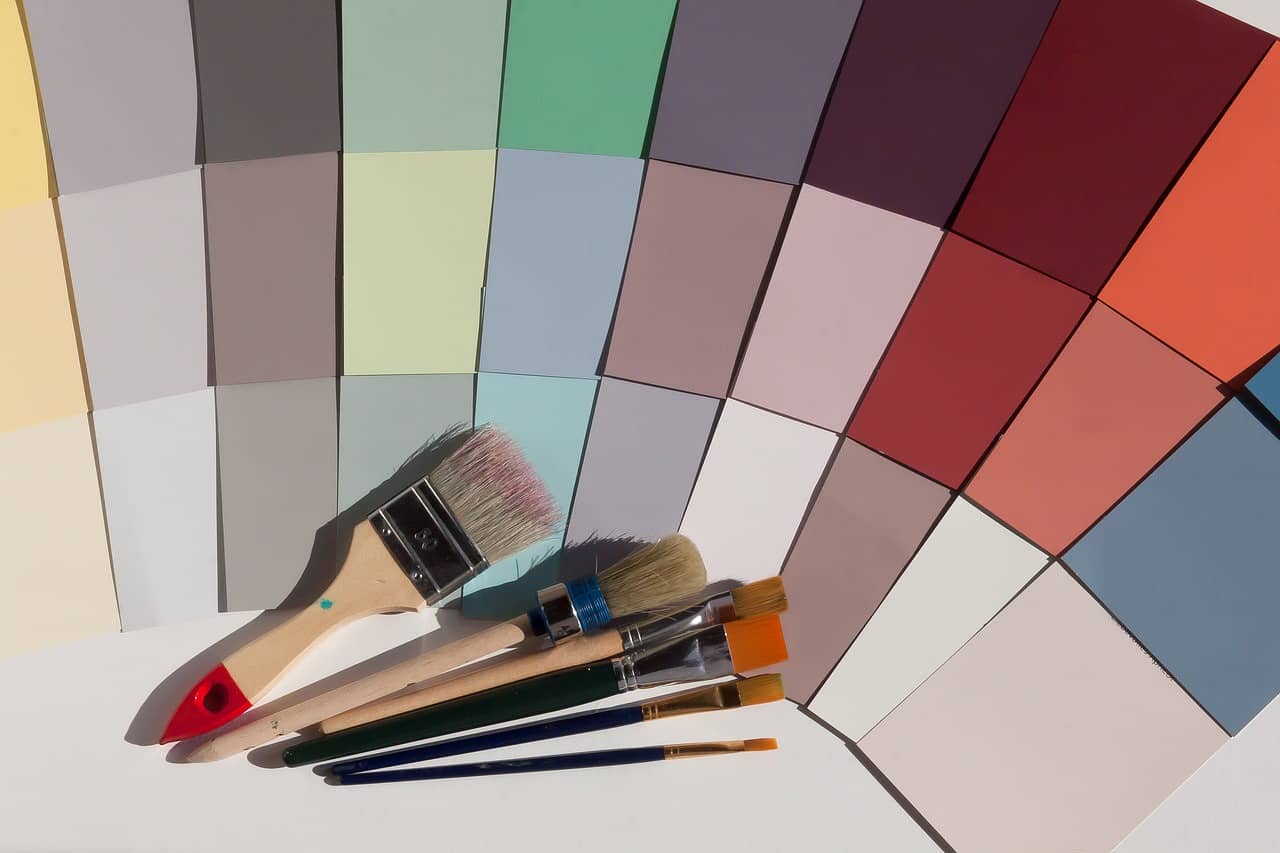 Specification Sales Manager | Home-based, London area | Commercial Interiors products
I'm looking for an experienced, sales-focused, business development manager to develop and grow sales with specifiers, architects and designers in and around London.
This is a great career opportunity with a global, design-led, manufacturer of interiors products. The company is renowned for a high-quality product, great design capability and a strong sustainability story. It has ambitious growth plans for the UK market and is building a strong commercial team to deliver those plans.
A key part of the strategy is to build its business in the hospitality, contract and commercial interiors sectors. This will be through working with specifiers, architects, and designers to build brand awareness, creating and closing specification opportunities.
You will be a proactive specification sales manager, able to secure meetings, build strong relationships and win business. You'll need to have a great track record in specifier, A&D, sales with a hospitality interiors and/or design-related product possibly, but not limited to, furniture, soft furnishings, textiles, tiling, wallcoverings or lighting.
Working closely with the sales and marketing team, you will be expected to develop your own strategy for this market, identify key stakeholders and influencers, present the product range on-site or at the company's London showroom, and secure specification projects.
You will be joining a successful, global business at an exciting time as it builds on its long-established UK presence. This is a great chance to develop your career through contributing to its growth.
You should be based in, or near, London and will work mostly with London-based clients with the occasional need to travel within the UK and overseas.
The sweet spot on salary is £55-60,000 plus commission and bonuses plus a car, or allowance. We want to attract the best candidates – those whose success and ambition matches the company – and so don't want the package to be a limiting factor in starting a discussion.