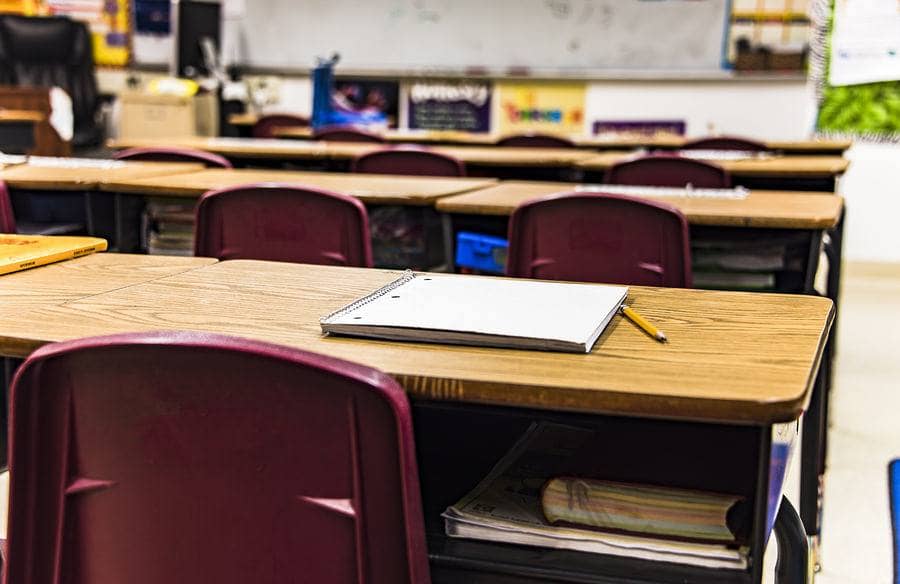 The Leadership Judgement Indicator –
Developing school leaders
What would you do?
"You are an experienced head teacher and all four of your school leaders would like to attend an important training event. Unfortunately there is only one place available and a decision has to be made about who should attend. They are all experienced, committed and ambitious members of staff. You are unsure about the degree to which each of them will see attending as being career enhancing, but suspect that the competition for the place will be considerable."
The decision to be made is: who should attend the training event? What would you do?
There has never been a greater need for high quality, engaging Leadership in schools and Education Institutions. bfpeople is delighted to be able to offer The Leadership Judgement Indicator – Education (LJI-E), the dedicated version of the questionnaire, specifically for recruiting, assessing or developing school leaders.
The LJI-E is an online Situational Judgement Test, consisting of 16 scenarios similar to the one above. Each scenario places the test-taker in the role of leader and offers four potential courses of action the leader could take. The participant is asked to rate the "appropriateness" of each option. Uniquely, it assesses the test-taker's preferred leadership style as well as their judgement in choosing the most appropriate course of action based on the information provided in the scenarios. The LJI-E is suitable for use with all current, and prospective, senior teaching staff.
Learn more about Leadership Judgement and the range of assessment and development products to support leadership development here.
The original Leadership Judgement Indicator has been completed by more than 100,000 people in recruitment, development and coaching situations, including many in schools and the Education sector. This new version retains all the features of the original with added benefits that all scenarios are set in schools, creating greater face validity with participants.
Used alone, or in conjunction with the Coach on the Desktop, the LJI – Education improves Leadership decision making and brings clarity about where the responsibility for key decisions should lie.
To find out more about using the LJI and Coach on the Desktop yourself, or in your organisation, call 0333 202 2225 or click below to arrange to take the LJI.
Take the LJI yourself
Test and develop your own leadership style and judgement
or use it in your organisation