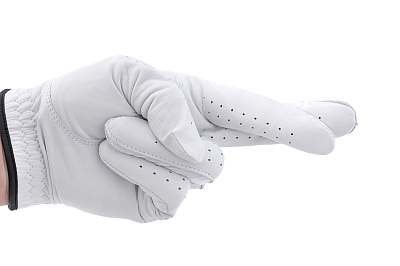 Helping you raise your business game
Executive recruitment and business psychology
Discounts for Whitecraigs golfers
Tee off the conversation!
Many thanks for visiting our website from the Whitecraigs Golf app.
bfpeople works with ambitious employers and individuals to help them reach the top of their game without just hoping they will get there…
Our work covers Recruitment, Assessment and Development, including Executive Coaching and Career Coaching.
For more information, and to receive a generous discount on all our services, please call 0333 202 225 or click on the button below to send a message.