Creating a talent pool of staff to save time and money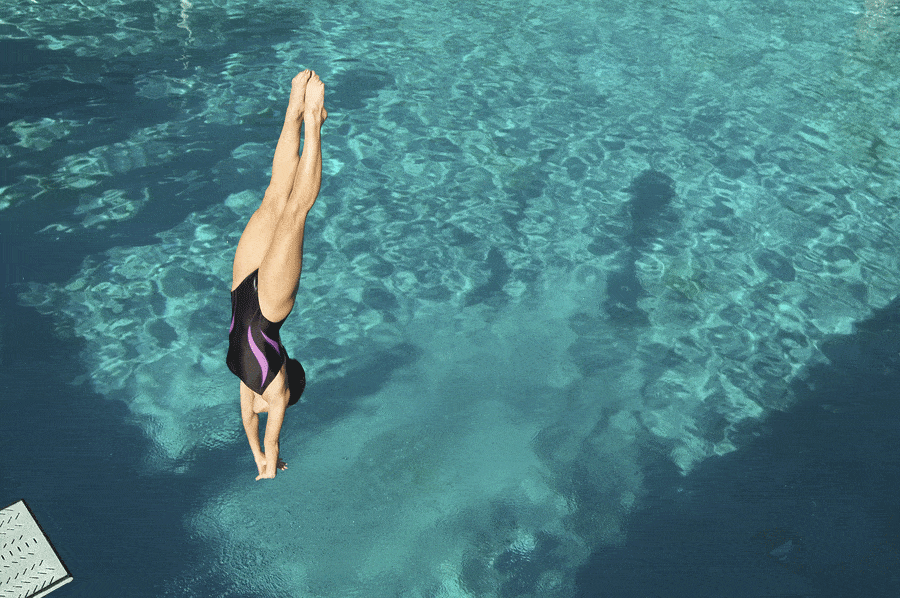 A UK university had an ongoing requirement for high quality administration staff. They were needed for the various faculties and departments across the large organisation.
It found it was advertising for the same types of skills in the local press every week. There was considerable duplication – there might be several adverts at the same time for similar admin roles across different departments. This was costly, but also time consuming, as candidates would apply for more than one role. Some would be interviewed and deemed unsuitable by more than one faculty. Also, strong candidates were in demand and often found they were offered roles by several departments.
The University was interested in creating a talent pool for these roles. They asked us to design a new process which centralised the recruitment of admin staff across the organisation.
Creating the talent pool
The University had an existing recruitment framework which identified core skills and competencies for all administration functions. We also conducted a series of interviews with hiring managers, to learn more about the tasks, challenges and main requirements of the range of admin roles. We then agreed an enhanced framework and selection criteria as the basis of the new recruitment process.
We designed a bespoke assessment centre for all candidates of new administration related roles. Assessment centres had only been used for the most senior appointments at the institution previously, The assessment centre consisted of a battery of ability tests, personality tools, and a competency interview. We also created a suite of bespoke work simulation exercises. All of these exercises closely replicated the key aspects of most administration roles, as learned from the critical incident interviews with hiring managers. We spent time training the University's HR team in the delivery of the centres and in assessing behaviour objectively. We also ran a refresher course in interviewing skills for HR staff and hiring managers.
Each assessment centre was staff by University personnel and supervised, at first, by a bfpeople consultant. Applicants who performed well on the assessment centre were invited to join the talent pool. This talent pool only consisted of candidates who were deemed suitable, capable, and interested in fulfilling future admin role vacancies across the University.
The outcome
As future job requisitions for admin roles were raised, the HR team would consult the talent pool database.
They would shortlist a small number of candidates, matching individuals, and their assessment reports, to the specific job requirement. These were then put forward to line managers by the HR team as pre-qualified, suitable, candidates.
The results of this exercise over a two year period included a significant saving in recruitment advertising costs. Instead of advertising every opportunity individually the University ran fewer, more generic, adverts. This enabled them to keep "topping up" the talent pool with new candidates as needed. Hiring managers had confidence that all candidates they interviewed had sufficient skills and experience. So they could focus on interviewing for fit and their ability to work in the department. The average time to hire was reduced by some weeks. And the quality of hires improved as HR staff were able to match requirements specifically for each vacancy.
How can bfpeople help you to save time and money?
You may also be interested in..